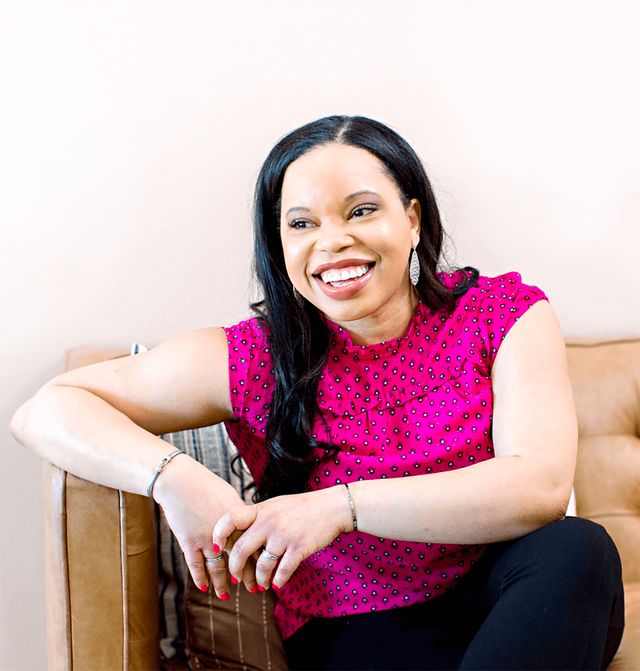 Episode 103: How To Prepare & Execute A Successful Launch with Tasha Booth [Summer Refresh]
Jul 22, 2021
Podcast: Play in new window | Download
In today's episode, we meet Tasha Booth, founder and CEO of The Launch Guild, a full-service launch support agency. She's also a coach and mentor for virtual assistants, online business managers, and project managers who want to learn how to start, grow, and scale their businesses.
After looking at the needs of her clients as she worked as a Virtual Assistant, she quickly realized that there was a space to fill as a launch specialist. She adjusted her business model accordingly, and has since built a thriving agency.
During our conversation, we talk about the process of splitting two very different businesses, how she initiated collaborations with other business owners to grow her brand, and what running a 22 person team looks like. Tasha also gives us insight on all things launches and answers common questions when it comes to launching successfully.
Listen on Apple Podcast
You'll learn:
The moving pieces of a successful launch
Pitfalls of going the DIY route when launching
Key members to have on your launch team
An inside look at the progression of an ideal launch
How to warm up and engage an audience to build launch momentum
Mentioned in this episode:
Ready to Launch Your Side Business?
Join the Side Business Lab – a guided blueprint for validating, building, launching, and landing your first online business customer.
The Side Business Lab not only shows you exactly how to build your online business but also shows you how to repeatedly get customers WHILE working your 9-5.