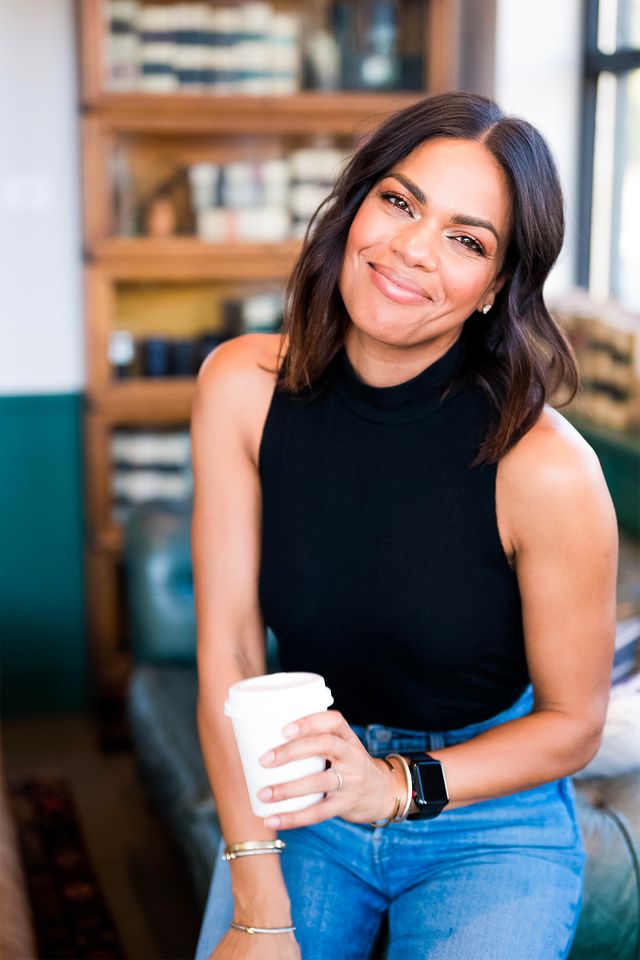 Episode 105: Never Too Late To Launch A Blog with Anna Groves
Sep 10, 2020
Podcast: Play in new window | Download
Have you been thinking about launching a blog…for years? What's stopping you? In today's episode, we meet Blogger and Influence marketer Anna Mae Groves. For 7 years, Anna talked about launching a blog but for some reason hesitated to launch it.
A year ago, she decided to just do it! If you have ever thought it's too late to start blogging…know that Anna just celebrated her 45th birthday.
Fast forward to one year after she launched, she has over 50,000 followers on Instagram and is getting paid brand partnerships.
Now her growth isn't typical and that fast growth has come with its own challenges. If you've been thinking about getting into blogging and influence marketing, Anna's story might be the inspiration and push you need to get started.
Listen on Apple Podcasts
You'll learn about:
Top reasons most people don't start
How to generate content ideas
Why you may not need to niche down
The value of building relationships with industry peers
Mentioned in this episode: