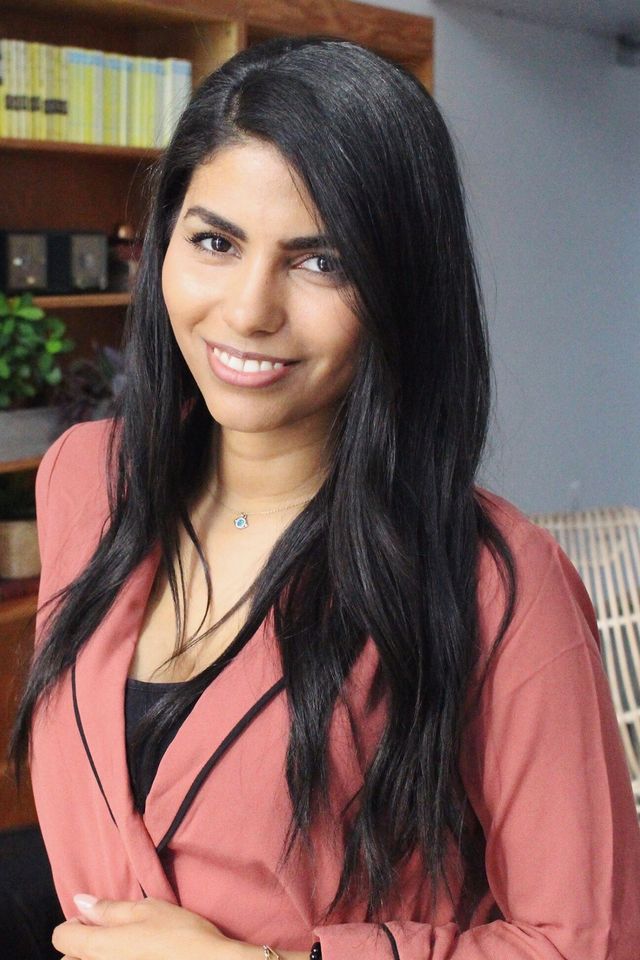 Episode 107: Becoming A Freelancer With Latasha James
Sep 24, 2020
Podcast: Play in new window | Download
In today's episode, we meet Freelancer and Digital Marketing strategist, Latasha James.
Latasha started freelancing as a college student and kept it up through 2 jobs at fortune 500 companies. Today, she has turned her freelancing side hustle into an agency she runs full-time.
To help others along in their freelancing journey, she hosts a podcast called Freelance Friday where she shares freelancing tips, tricks, and strategies.
If you have ever thought about becoming a freelancer, this episode will cover a few things about the business of freelancing.
Listen on Apple Podcasts
You'll learn about:
Setting up your systems and processes
Attracting clients
Setting your rates
How to approach time off and benefits as a freelancer
Avoiding burnout
Mentioned in this episode: