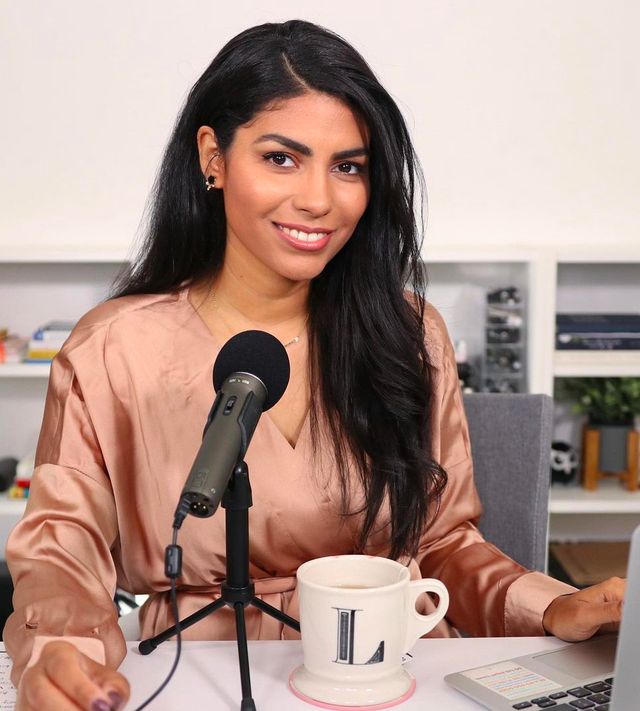 Episode 107: How to Become A Freelancer with Latasha James [Summer Refresh]
Jul 1, 2021
Podcast: Play in new window | Download
In today's episode, we meet Latasha James – coach, educator, and owner of the creative marketing agency James + Park, where she provides social media marketing and video marketing services to clients. Latasha also creates educational content for new freelancers and aspiring entrepreneurs to navigate the online world. After side hustling as a freelancer for ten years, Latasha finally struck out on her own, found success, and hasn't looked back since.
During our conversation, we talk all about what being a freelancer means, what it looks like for Latasha, and how she turned a side hustle into a full-time freelancing career. Latasha also gives us her best tips and resources for new freelancers as they are starting out.
Listen on Apple Podcast
You'll learn:
How to avoid operating your business from a place of desperation
Types of inbound streams you can start cultivating today
How to calibrate and set your rates when first starting out
Why you always need to think one step ahead with your systems
The importance of setting boundaries with technologies (& client communication)
Mentioned in this episode:
Ready to Launch Your Side Business?
Join the Side Business Lab – a guided blueprint for validating, building, launching, and landing your first online business customer.
The Side Business Lab not only shows you exactly how to build your online business but also shows you how to repeatedly get customers WHILE working your 9-5.