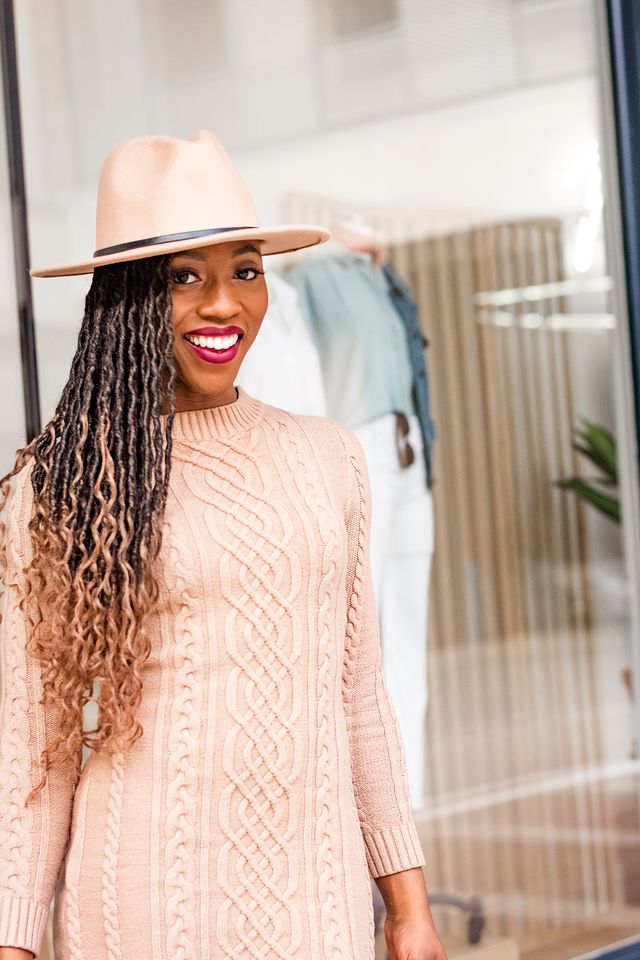 Episode 108: 5 Ways To Package Your Expertise
Sep 29, 2020
Podcast: Play in new window | Download
For this episode, I'm sharing 5 ways you can package up your expertise into digital products and services.
When I first launched my business, I was tempted to try every new processes and gimmick I came across. From e-commerce stores to live events. Trust me, I've tried quite a few things.
If you're a new or aspiring online service-based business, your best bet is to start with one solid offer before going too broad. Shiny object syndrome is real!
So let's break down some of the pros and cons of some of the offerings I've tried.
Listen on Apple Podcasts
You'll learn about:
5 ways you can package up your expertise into digital products and services
Mentioned in this episode: