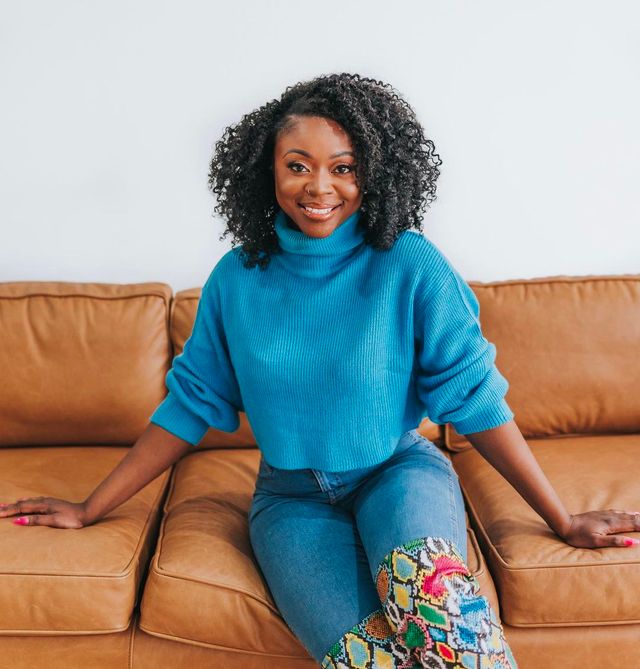 Episode 112: How To Build A Global Brand with Afua Osei [Summer Refresh]
Jul 8, 2021
Podcast: Play in new window | Download
In today's episode, we meet Afua Osei, an entrepreneur and global growth coach who helps digital entrepreneurs grow beyond their borders using high value global partnerships.
After working in corporate America, Afua co-founded She Leads Africa, a digital lifestyle platform for millennial multicultural women which has reached more than 800,000 women across 100+ countries.
During our conversation, we talked about why self-awareness around your skills and expertise is important for any entrepreneur, the importance of thinking beyond our borders when running a sustainable business, plus, how to make the most of connections to build your business. Afua also gives us her best tips on approaching speaking engagements that go beyond money so you can land partnerships that help build your global brand.
Listen on Apple Podcast
You'll learn:
Why bringing on a co-founder can change the course of your business
The challenges of starting a business where you don't have connections
How to grow a company with the world as your target market
How to balance building your business with building a personal brand
Four ways to foster authentic relationships that move your business forward
Mentioned in this episode:
Ready to Launch Your Side Business?
Join the Side Business Lab – a guided blueprint for validating, building, launching, and landing your first online business customer.
The Side Business Lab not only shows you exactly how to build your online business but also shows you how to repeatedly get customers WHILE working you' 9-5.