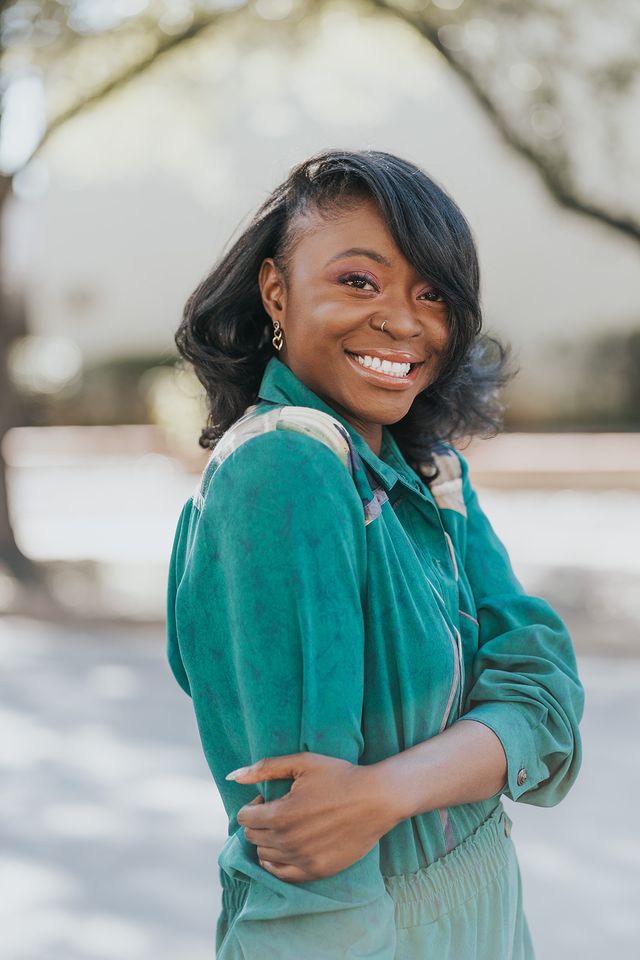 Episode 112: How To Build A Global Brand With Afua Osei
Oct 15, 2020
Podcast: Play in new window | Download
What does it take to build a global brand? In today's episode, we meet Afua Osei, the Co-Founder of She Leads Africa.
In 2012, Afua decided to take an internship in Nigeria and fell in love with the country. Born Raised in the DMV area, this move had her family looking at her sideways.
8 years later, she and her partner Yasmine have built a global digital lifestyle platform that has reached more than 800,000 millennial multicultural women across 100+ countries.
Today, you will find Afua on stages (virtual and physical) all over the world sharing resources on how digital entrepreneurs can think beyond their borders and build global brands.
Listen on Apple Podcasts
You'll learn about:
Why you need to establish a global footprint
How to land brand deals
Leveraging speaking engagements to grow your brand
How strategic networking can propel your company forward
Mentioned in this episode: