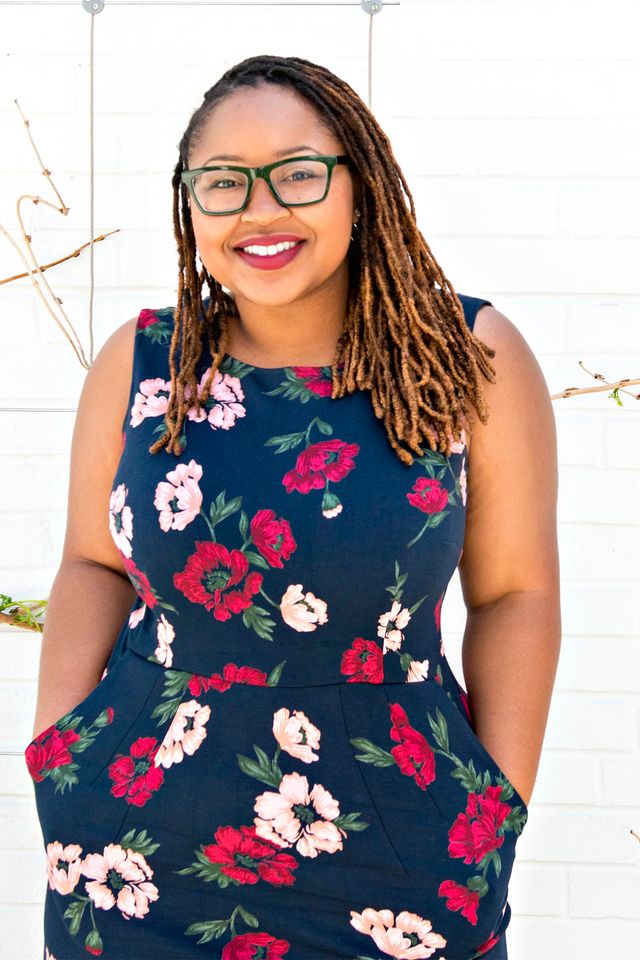 Episode 113: How Tara Reed Builds Apps Without Code
Oct 22, 2020
Podcast: Play in new window | Download
Did you know it's possible to build an app without knowing how to code? Most of us probably have a list of app ideas we've pushed aside because we think we have to shell out thousands of dollars for a developer.
We've actually had a few guests on this show who have talked about paying thousands to build their platforms only to find it didn't do anything they had paid for.
In today's episode, we meet Tara Reed, the Founder of Apps Without Code. The first app Tara built without code made $150,000 in revenue and raised $300,000 from investors.
Today, Tara has trained over 70,000 aspiring entrepreneurs in14 countries to launch their own profitable tech businesses.
Listen on Apple Podcasts
You'll learn about:
Tools you can use to build your own app
How to clearly map out your app idea
How to build a profitable tech business around your app
Mentioned in this episode: