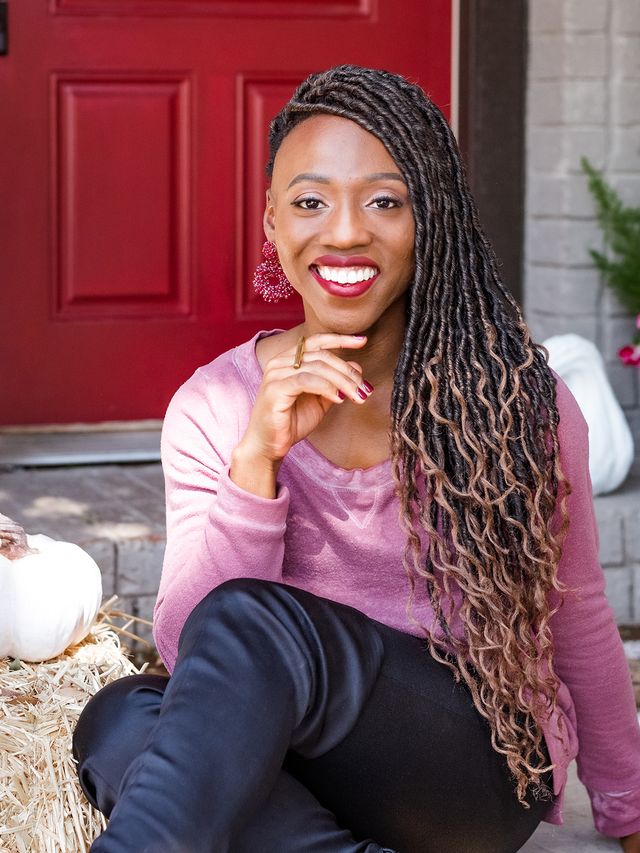 Episode 114: How to Host Your First Virtual Summit
Oct 29, 2020
Podcast: Play in new window | Download
Have you noticed people are hosting a lot more virtual summits these days? As you probably know, we recently hosted our first She's Off Script virtual summit.
Today, I'm giving you a behind the scenes look into what that was like to host our first virtual summit. I'll be sharing everything from how I found our speakers to the tech, legal, and logistics side of it all.
Given that I hope to make these virtual summits a staple part of this podcast platform, I definitely want to share the journey with you all.
If you've ever considered, hosting a virtual summit, I hope you can learn from my experience and the lessons I'll be sharing.  
Listen on Apple Podcasts
You'll learn about:
Why I decided to host a virtual summit
Is hosting a summit right for you?
The benefits of hosting a virtual summit
How to find speakers for your virtual summit
The legal stuff a.k.a speaker agreements
The logistics and Tech
Mentioned in this episode: