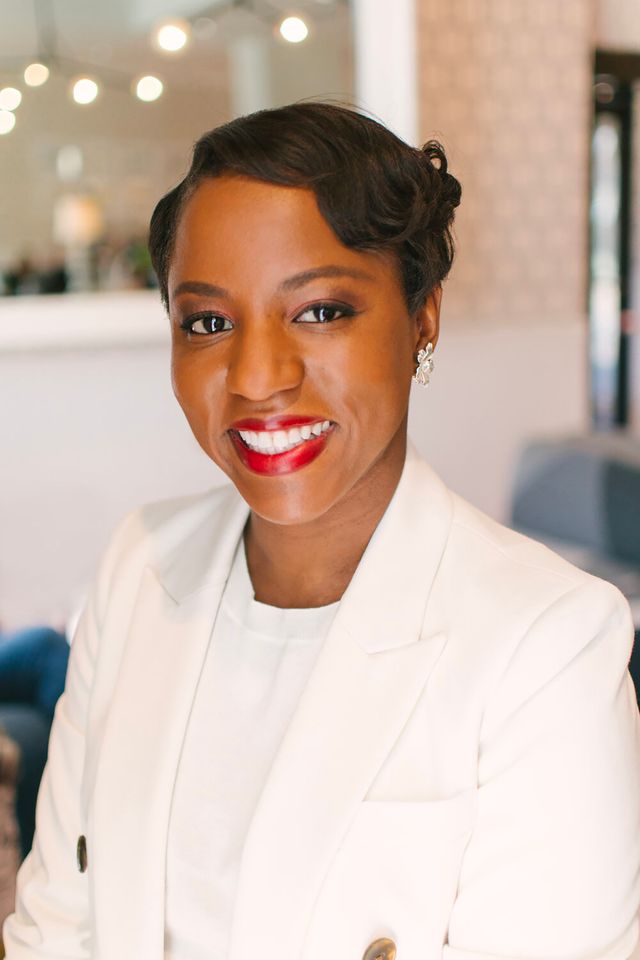 Episode 116: How To Build A Content and Media Business with Bola Sokunbi
Nov 12, 2020
Podcast: Play in new window | Download
In today's episode, we meet Bola Sokunbi, the founder & CEO of Clever Girl Finance. At its core, Clever Girl Finance is a content and media business.
By focusing on content, Bola has built one of the largest personal finance platforms for women in the U.S. and is on a mission to provide women with the tools they need to gain financial independence and live life on their own terms.
You may know her from her many appearances on national news segments or from her books on shelves around the world.
During our conversation, Bola shares how she went from racking up credit card debt as a college student to saving $100,000 and helping thousands of women gain financial literacy.
If you're curious how a platform like Clever Girl Finance can actually be a viable business, Bola breaks down their streams of revenue, shares the key to scaling, and getting approached for book deals and national news segments.
Listen on Apple Podcasts
You'll learn:
How to diversify revenue streams in your business
How to use content to amplify your business
Create a financial cushion to weather tough times
Make moves that build community
Mentioned in this episode: