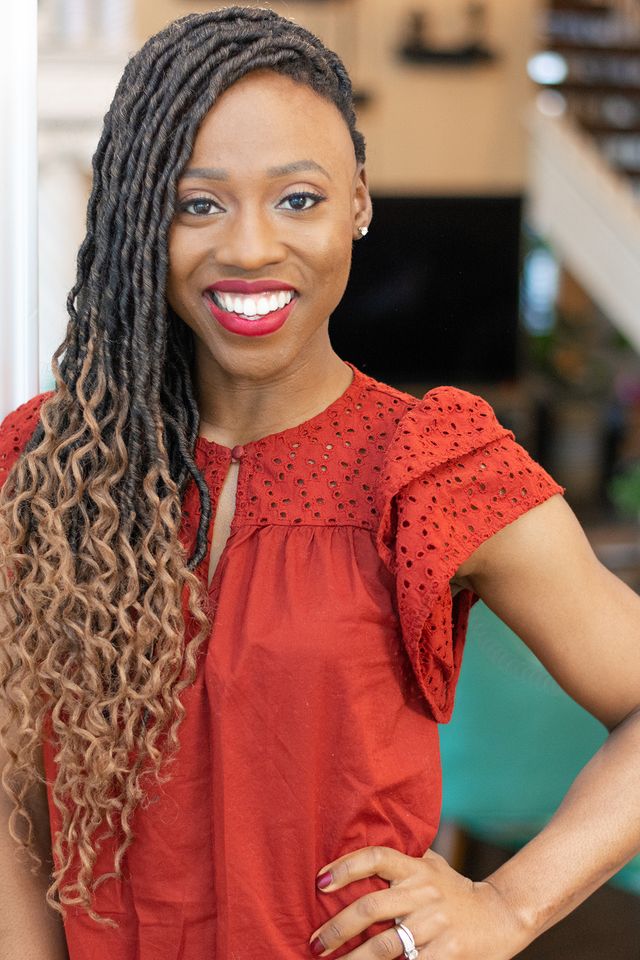 Episode 117: 5 Ways To Prepare Your Business For 2021
Nov 19, 2020
Podcast: Play in new window | Download
What a year 2020 has been! Are you ready for 2021? In this episode, I'm sharing 5 ways you can prepare your business for 2021.
No one knows exactly what the future holds but preparation will be key if our businesses are going to either continue to thrive or in some of your cases rebound from the 2020 slump.
Going into the new year, the key themes to keep in mind will be:
1.) Creating an expanded digital footprint
2.) Enhancing your SEO for discoverability
3.) Content, content, content
If you're ready to create a content strategy for your personal brand or business, set up a free consultation with Serwaa to see if a Content Strategy VIP Day is right for you, HERE.
Listen on Apple Podcasts
You'll learn:
5 ways you can prepare your business to compete and thrive in 2021
Mentioned in this episode: