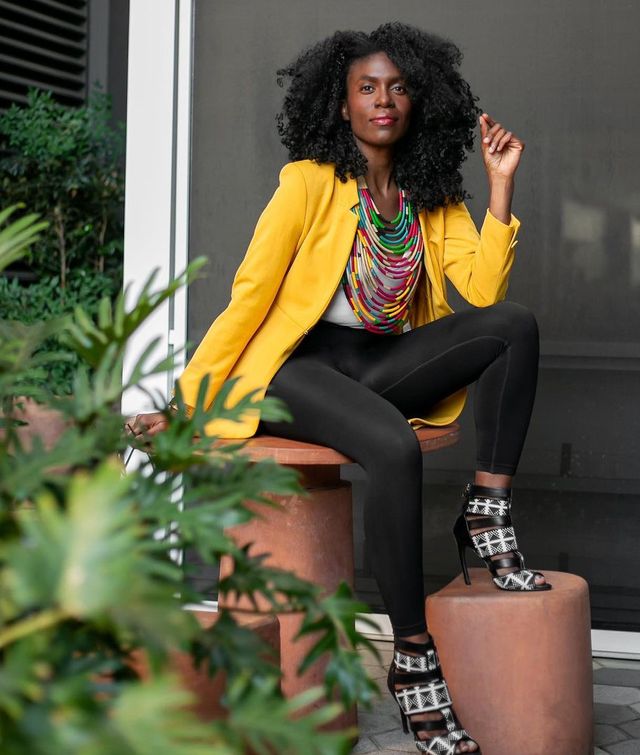 Episode 119: Building Theme Parks with Fri Forjindam
Jan 14, 2021
Podcast: Play in new window | Download
In today's episode, we meet Fri Forjindam, co-owner, and chief development officer for Mycotoo. One day in college, Fri looked up and noticed that while she SHOULD have been studying for the MCATs with her peers, she was rehearsing lines for a spring musical.
Her lifelong love for theater landed her in a startup that builds theme parks and immersive experiences you may recognize from HBO's West World or Prince's Paisley Park.
Within their first two years in business, they landed a contract to build two theme parks in Dubai.
During our conversation, we talk about everything from her failed attempt at becoming an actor in New York to the tactics and mindset it takes to "play big" as a new business.
Listen on Apple Podcasts
You'll learn:
How to position your new business for large projects
Growing through adversity
Taking calculated risks
Getting creative with hiring a team
Mentioned in this episode:
Ready to Launch Your Business?
Join Our Membership Community
The She's Off Script podcast has a membership community to help you launch and grow your business with resources, coaching, and collaboration with other founders. Join our Boss Off Script community today by going to serwaaadjeipelle.com/community