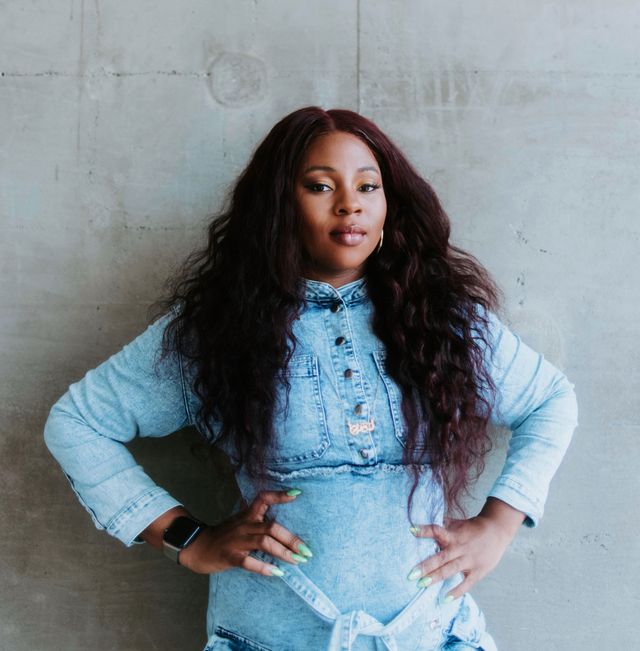 Episode 124: An Inside Look At Digital Marketing In The Music Industry with Dimplez Ijeoma
Feb 18, 2021
Podcast: Play in new window | Download
In today's episode, we meet Dimplez Ijeoma, a self-proclaimed digital architect and one of the most sought after digital marketers in the music industry. After more than a decade working in house for industry giants like Capital Records, Dimplez branched off to found her own boutique agency, IJEOMA. She specializes in helping big-name artists, agencies, and record labels strategize their digital campaigns.
If you've ever wondered about the inner workings of marketing campaigns in the music industry, listen up because Dimplez is giving us all the details. During our conversation, we talk about promotional tactics, creative content strategies, brand alignment, and new inventive ways for artists to reach their audiences digitally.
Listen on Apple Podcasts
You'll learn:
How the landscape of promoting artists and their music has evolved over the decades
The psychology of marketing to Millennials versus Gen Z (and Gen Alpha)
The pros and cons of different social media platforms
Why having a short and long term strategy of who to market to is key
How artists use different platforms for revenue streams
Mentioned in this episode:
Personal Instagram: @dimplez
Business Ijeoma Instagram: @ijeoma
Website: http://teamijeoma.com/
Ready to Launch Your Business?
Join Our Membership Community
The She's Off Script podcast has a membership community to help you launch and grow your business with resources, coaching, and collaboration with other founders. Join our Boss Off Script community today by going to serwaaadjeipelle.com/community