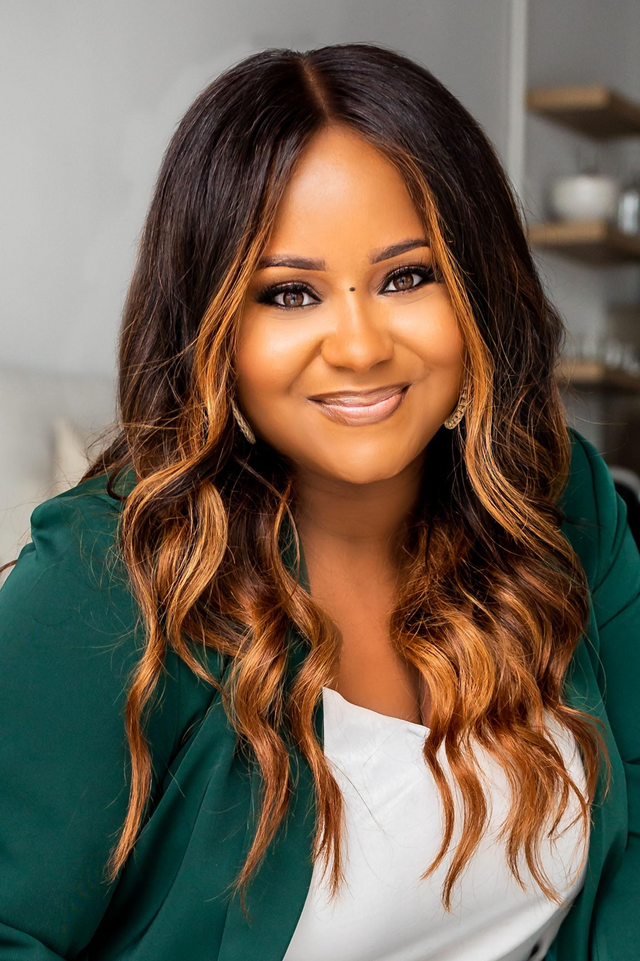 Episode 125: How To Set Up Your Team To Scale with Tatiana O'Hara
Feb 25, 2021
Podcast: Play in new window | Download
In today's episode, we meet Tatiana O'Hara, agency and team operations coach who works with six to seven-figure entrepreneurs helping them build out their team in a way that supports the growth and sustainability of their business as they scale. After finding success working in the corporate world, Tatiana brings the internal structure of hiring and onboarding your team into entrepreneurship.
If you've ever wondered how you can make your business more efficient so you can stop working endless hours and increase your capacity to serve more clients, listen up because Tatiana is sharing her biggest tips and takeaways to help you go from being the overwhelmed superwoman and trying to do it all to actually setting up your team and business to scale.
Listen on Apple Podcast
You'll learn:
Two ways to know if you're ready to hire (or should have already hired)
The breakdown of different players you can hire for your business
How to have an effective onboarding process
The three biggest mindset shifts to build a successful team
Mentioned in this episode:
Instagram: @_tatianaohara
Website: www.tatianaohara.co
Ready to Launch Your Business?
Join Our Membership Community
The She's Off Script podcast has a membership community to help you launch and grow your business with resources, coaching, and collaboration with other founders. Join our Boss Off Script community today by going to serwaaadjeipelle.com/community