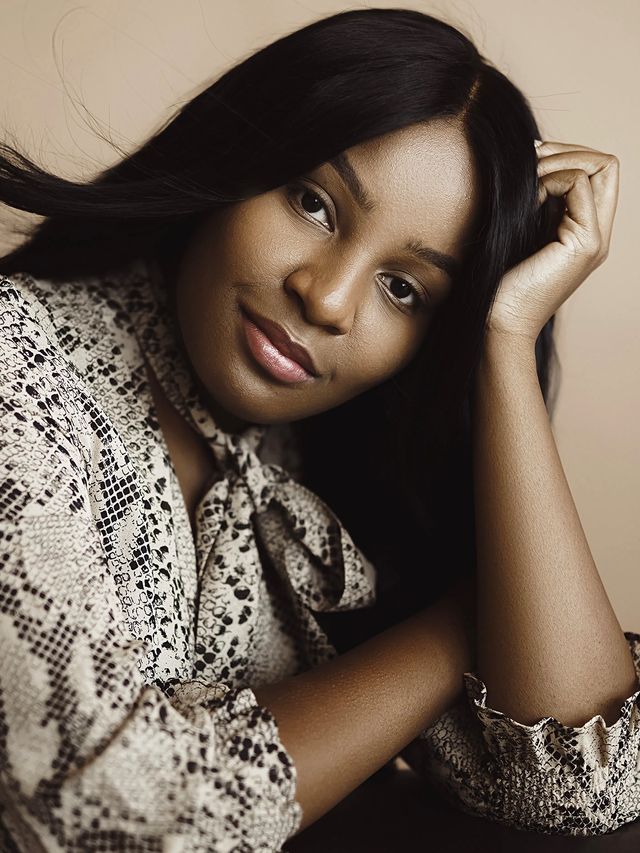 Episode 127: How To Authentically Sell Through Conversations In Your DMs with Candace Chatman
Mar 11, 2021
Podcast: Play in new window | Download
In today's episode, we meet Candace Chatman, a business launch strategist and direct messaging sales coach helping business owners authentically sell their high ticket services through their DMS without ever getting on a sales call.
If you're wondering how to close more sales in your DMs without feeling icky, listen up because Candace is breaking it all down for us. During our conversation, we talk about the danger zone of sales calls, strategies for handling common objections, the key to DM sales, and how to create content for your sales funnel that gets your audience to the point of purchase when they land in your DMs.
Listen on Apple Podcast
You'll learn:
Why you need to incorporate Live videos into your sales funnel
How to avoid being friend-zoned in the DMs
Why asking questions will move the needle forward
How to handle common objections that come up
Three ways you can start using your DMs to sell today
Mentioned in this episode:
Instagram:  @candacechatman_
Website: candacechatman.com
Ready to Launch Your Business?
Join Our Membership Community
The She's Off Script podcast has a membership community to help you launch and grow your business with resources, coaching, and collaboration with other founders. Join our Boss Off Script community today by going to serwaaadjeipelle.com/community