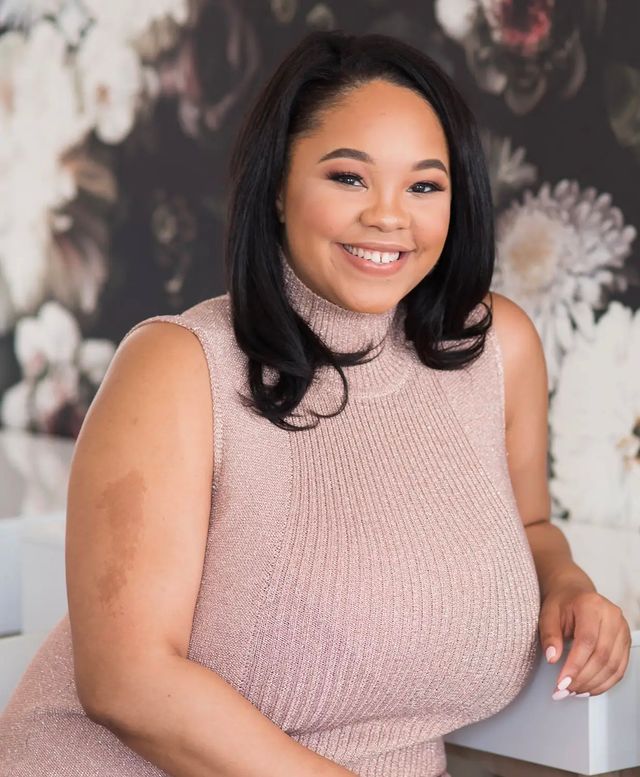 Episode 128: How to Build A Six-Figure Website Design Business with Tiffany Tolliver
Mar 18, 2021
Podcast: Play in new window | Download
In today's episode, we meet Tiffany Tolliver, owner, CEO, and lead brand designer for an LA-based boutique agency that builds income-generating websites for scaling entrepreneurs. Not only does Tiffany help her clients get tangible results, but she's also built her business from $250 logos to 5-figure rebranding projects by creating her own lane, staying intentional, and finding consistency in your communication and your results.
If you're wondering how to niche down and solidify your place in the industry as a creative so you can sustainably scale your business, Tiffany is breaking it all down. During our conversation, we talk about establishing your expertise, creating repetitive results for clients, learning from bad experiences, and successfully growing a team so you can scale.
Listen on Apple Podcast
You'll learn:
The reason why design businesses don't tend to be profitable
Why you need to create your own lane
The process of niching down
How to use consistency to attract people to your business
The tools to use for your systems and processes
Mentioned in this episode:
Instagram: @theemmaroseagency
Website: https://www.theemmaroseagency.com/
Ready to Launch Your Business?
Join Our Membership Community
The She's Off Script podcast has a membership community to help you launch and grow your business with resources, coaching, and collaboration with other founders. Join our Boss Off Script community today by going to serwaaadjeipelle.com/community