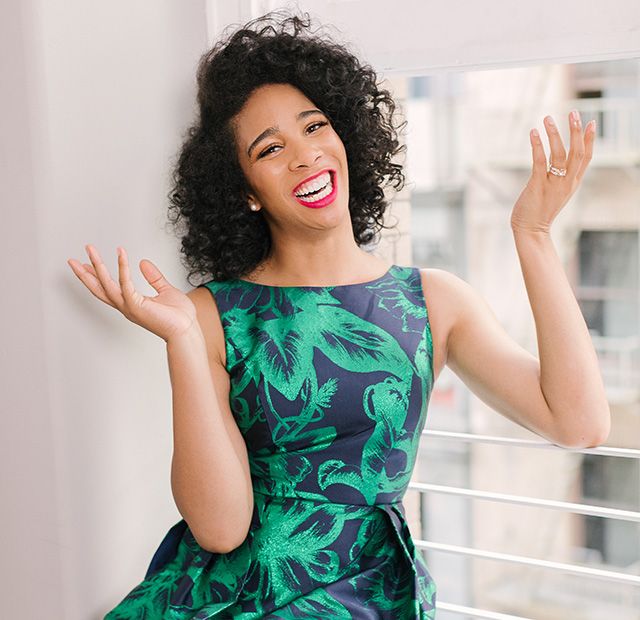 Episode 129: How To Market And Grow Your Wedding Planning Business with Aleya Harris
Mar 25, 2021
Podcast: Play in new window | Download
Why do so many female entrepreneurs struggle with asking for the sale? To help us tackle that question, I'd like you to meet Aleya Harris, the founder and CEO of flourish marketing. Aleya is a wedding pro educator and marketer who helps wedding catering and events business owners gain the visibility they need in order to get a consistent stream of clients.
In this episode, Aleya shares how she turned the disruption of the pandemic within her industry to build multiple streams of income into her business. She also offers advice to new business owners entering the events industry. Listen in as Aleya shares the evolution of the events industry within the last year, how to craft your story to command value, and advice for building your business on a solid foundation.
Listen on Apple Podcast
You'll learn:
How the wedding and events industry has evolved over the last year
How to get yourself (and your business) more exposure
Why you should take an inside-out approach when setting your pricing
Crating your story to command the value you're looking for
Advice for building your business on solid ground
Mentioned in this episode:
Instagram: @aleyaharris
Website: flourishmarketing.co/ 
Ready to Launch Your Business?
Join Our Membership Community
The She's Off Script podcast has a membership community to help you launch and grow your business with resources, coaching, and collaboration with other founders. Join our Boss Off Script community today by going to serwaaadjeipelle.com/community