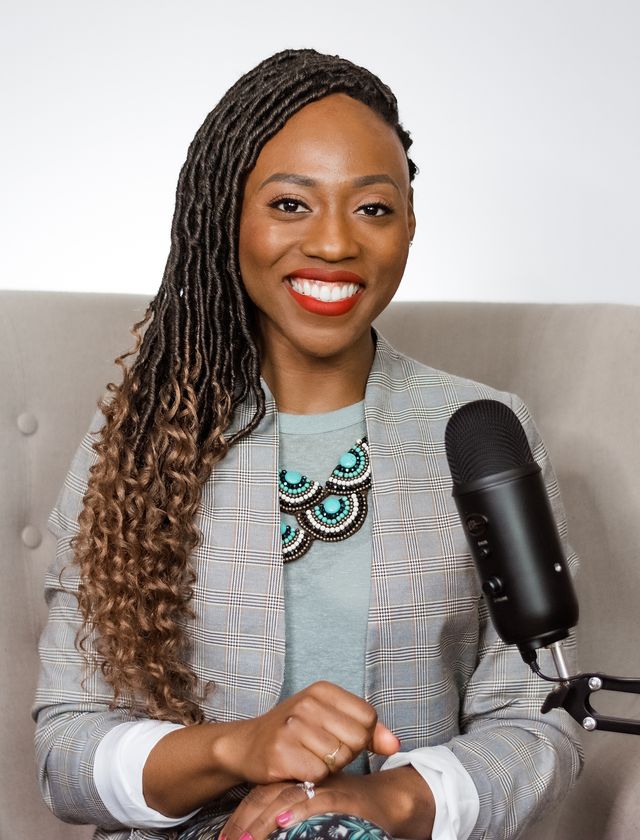 Episode 132: Ask Serwaa Anything: My Business Isn't Profitable, Negative Self-Talk and Advice For Starting A Business
Apr 15, 2021
Podcast: Play in new window | Download
In today's episode, I am going solo and answering all the business-related questions I've received from listeners. I'm covering various topics for both new and seasoned business owners to help you navigate your business journey.
If you want to learn what business growth looks like, how to push through negative self-talk, and why running your own business differs from corporate, listen up. Plus, I'm even giving you a behind-the-scenes look at how I built my business at the intersection of passion, skill, and market need.
Listen on Apple Podcast
You'll learn:
The four phases of business growth
Why your business will pivot and evolve
How to overcome Imposter Syndrome as a new business owner
An inside look at how I built my own business
Ready to Launch Your Business?
Join Our Membership Community
The She's Off Script podcast has a membership community to help you launch and grow your business with resources, coaching, and collaboration with other founders. Join our Boss Off Script community today by going to serwaaadjeipelle.com/community