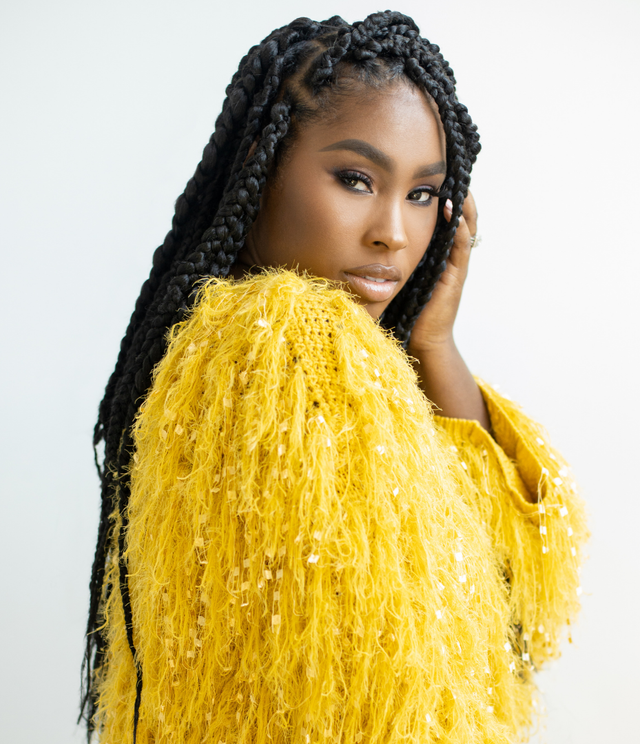 Episode 133: How To Create 6 Months Of Video Content In 1 Day with Shara Cutts
Apr 22, 2021
Podcast: Play in new window | Download
In today's episode, we meet Shara Cutts, owner and lead filmmaker for Spliced Ego Films, who helps busy CEOs become efficient and streamlined content producers that connect their audience with their brand story using video.
If you're wondering what kind of content to start with and how to break it down into shareable video formats for different platforms, listen up. During our conversation, we talk about the key elements for creating a high-converting video, how to weave storytelling into your content, plus we'll go over the breakdown of her process for creating six months worth of content for her clients in just one day.
Listen on Apple Podcast
You'll learn:
How to streamline your content creation process
Why storytelling is the best content strategy
Redistributing content across platforms
The top mindset challenges of batching video content
Why video content is so valuable
Mentioned in this episode:
Business Instagram @slicedegofilms
Website: https://www.splicedegofilms.com/
Vimeo: https://vimeo.com/splicedegofilms
Ready to Launch Your Business?
Join Our Membership Community
The She's Off Script podcast has a membership community to help you launch and grow your business with resources, coaching, and collaboration with other founders. Join our Boss Off Script community today by going to serwaaadjeipelle.com/community