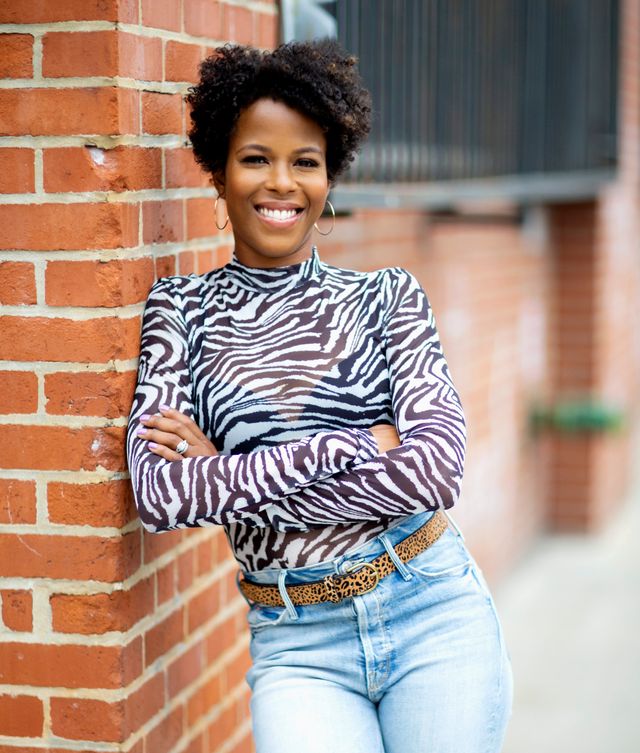 Episode 134: How To Achieve Financial Independence with Jamila Souffrant
Apr 29, 2021
Podcast: Play in new window | Download
In today's episode, we meet Jamila Souffrant, founder of Journey To Launch, a podcast and platform that helps people reach financial independence and financial freedom by giving them the inspiration, tools, and confidence to accomplish their money goals.
If you're wondering how you can reach your money goals and achieve financial independence (FI) so you never have to work again, listen up. During our conversation, we talk about what financial independence is, what the journey looks like for different households, and Jamila even breaks it all down into incremental steps that are achievable and realistic for everyone.
Listen on Apple Podcast
You'll learn:
The difference between financial independence and financial freedom
The 5 stages of the journey to financial independence
How much money to save based on your standard of living
Successful habits for a journey to FI
Mindset blocks that prevent people from starting their FI journey
Mentioned in this episode:
Business Instagram @journeytolaunch
Website: https://journeytolaunch.com/
Podcast: https://journeytolaunch.com/podcast/
Ready to Launch Your Business?
Join Our Membership Community
The She's Off Script podcast has a membership community to help you launch and grow your business with resources, coaching, and collaboration with other founders. Join our Boss Off Script community today by going to serwaaadjeipelle.com/community