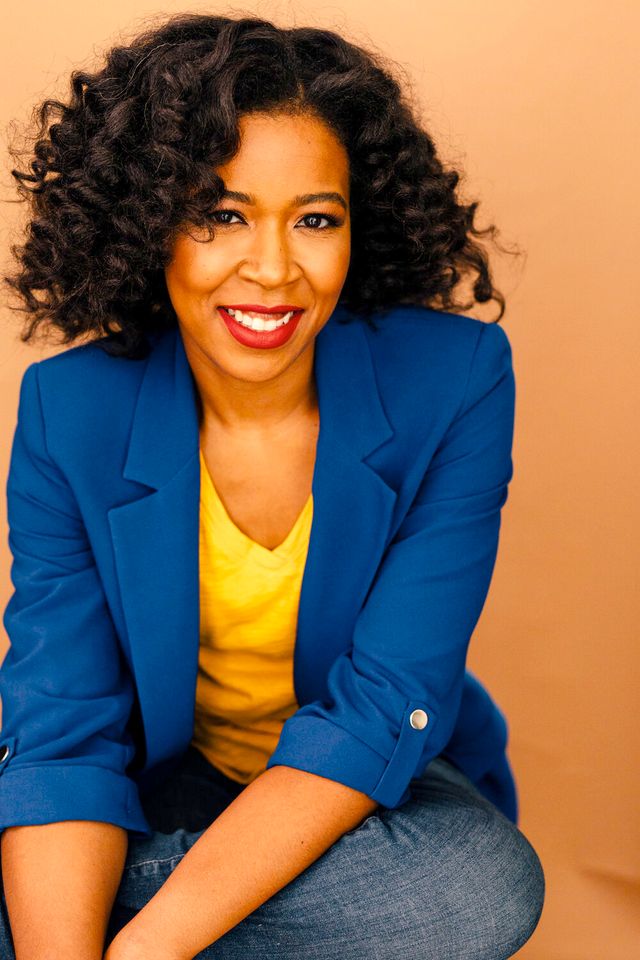 Episode 135: How To Start A Public Speaking Career with Rhonda Khan
May 6, 2021
Podcast: Play in new window | Download
In today's episode, we meet Rhonda Khan, a speech language pathologist on a mission to amplify the voices of women of color. As founder of The Catalyst Academy, she helps women experts enter the thought leadership space as public speakers.
If you're wondering how to write, pitch, and speak publically, listen up. During our conversation, we talk about the power of vulnerability and speaking, finding lucrative speaking engagements, how to position yourself as a speaker, how much to charge, plus Rhonda shares her process for launching her clients' public speaking careers.
Listen on Apple Podcast
You'll learn:
How to craft your signature speech
Tools to help women of color overcome the fear of feeling underqualified
How to pitch conferences for public speaking opportunities
How to price your public speaking services
Why vulnerability enables you to connect with your audience
Mentioned in this episode:
Business Instagram: @simplyspeech
LinkedIn: https://www.linkedin.com/in/rhondakhan/
Website: https://www.simplyspeechsolutions.com/
Ready to Launch Your Business?
Join Our Membership Community
The She's Off Script podcast has a membership community to help you launch and grow your business with resources, coaching, and collaboration with other founders. Join our Boss Off Script community today by going to serwaaadjeipelle.com/community