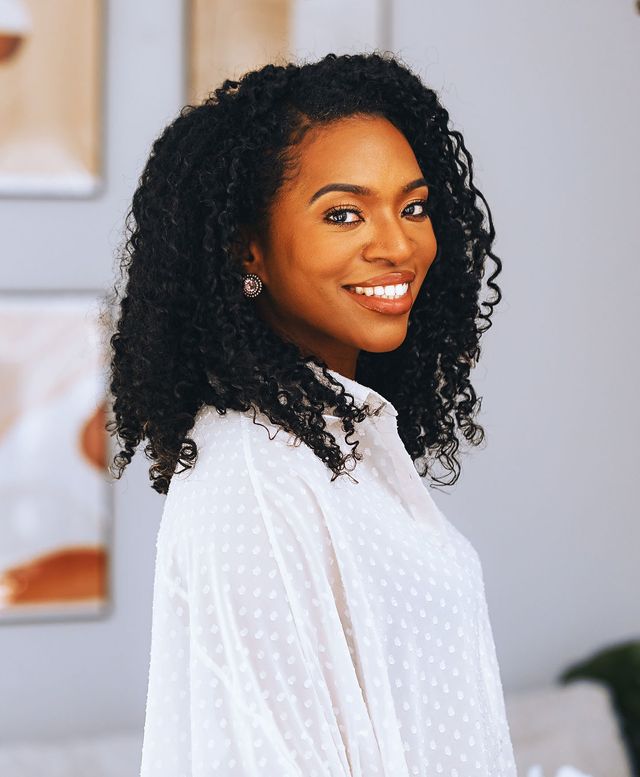 Episode 136: How To Balance A 9-5 Job With A Side Business with Megan Freeland
May 13, 2021
Podcast: Play in new window | Download
In today's episode, we meet Megan Freeland, a public health pharmacist turned health communications specialist and health content strategist. Megan not only owns a successful health content marketing company but also recently pivoted back into a full-time, employed position working for a national nonprofit.
If you're wondering how to pivot from working a 9-5 to entrepreneurship and then back to a full-time employed position while running a business, listen up. During our conversation, we talk about building and scaling a business that compliments your lifestyle, creating the opportunity to say yes and no to situations, plus Megan is sharing the flow of professional and life events that led her to where she is today.
Listen on Apple Podcast
You'll learn:
Scaling in a way that is sustainable for your lifestyle
A behind the scenes looking into running a business while being a full-time employee
How to navigate the side business discussion with your manager
How to pivot and realign your business with your lifestyle
Mentioned in this episode:
Business Instagram: @multipassionatemeg
YouTube: https://www.youtube.com/channel/UCbauBxX-q58G8jQNmRnxdsg
Ready to Launch Your Business?
Join Our Membership Community
The She's Off Script podcast has a membership community to help you launch and grow your business with resources, coaching, and collaboration with other founders. Join our Boss Off Script community today by going to serwaaadjeipelle.com/community