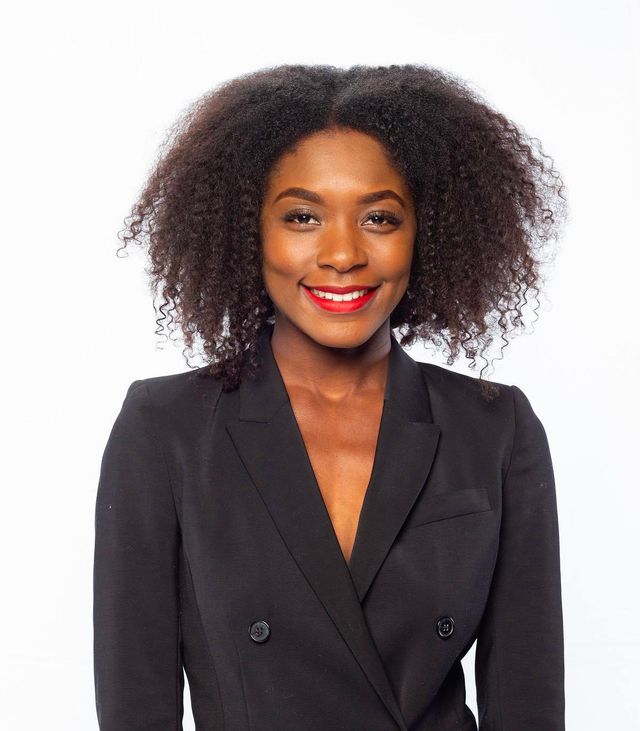 Episode 137: How To Bring Your Food-Based Product To Market with W.E. Da'Cruz
May 20, 2021
Podcast: Play in new window | Download
In today's episode, we meet W.E. Da'Cruz, a global tech digital entrepreneur, who works with online businesses on the African continent to increase their revenue. Most recently, W.E. and her husband launched a plant-based burger patty called Cruz Burgers, and she's here to share her journey of starting and scaling a food-based business.
If you're wondering what it's like to be in the midst of launching a brand new venture, listen up. During our conversation, we talk about the steps to start a food-based business, how to build relationships and partner up with restaurants and other local institutions, and the strategies behind eCommerce vs. marketing locally. Plus W.E. is sharing her best tips for starting your own food-based business.
Listen on Apple Podcast
You'll learn:
Where to start with a food-based business
How to brand, market, and sell your product from scratch
The two-pronged marketing strategy she used for Cruz Burgers
How they are making Cruz Burgers a household name
How much money it takes to bring a product to market
Mentioned in this episode:
Business Website: https://cruzburgers.com/
Business Instagram: @eatcruzburgers
Ready to Launch Your Business?
Join Our Membership Community
The She's Off Script podcast has a membership community to help you launch and grow your business with resources, coaching, and collaboration with other founders. Join our Boss Off Script community today by going to serwaaadjeipelle.com/community