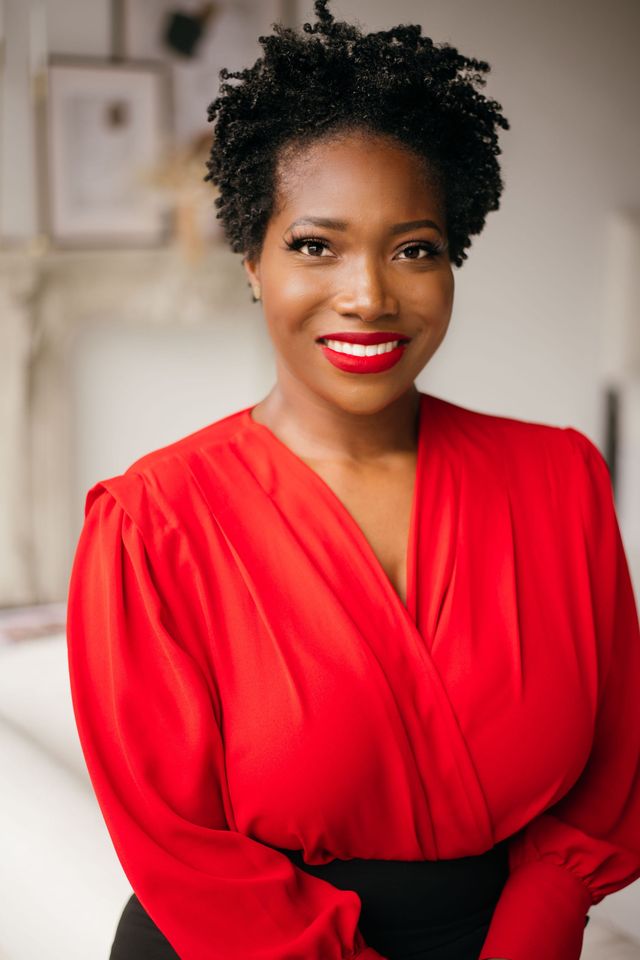 Episode 138: How To Start A Successful Hair Business with Tiffini Gatlin
May 27, 2021
Podcast: Play in new window | Download
In today's episode, we meet Tiffini Gatlin, founder of Latched and Hooked Beauty. Tiffini's company manufactures non-toxic, ready-to-wear synthetic hair extensions. After seeing how women were risking burns for their crochet styling, she invented the loop feature on pre-curled hair that's now widely used. After building that invention into a million dollar company, she was forced to sell it after she fell out with her partner.
Today, her second hair based business, Latched and Hooked Beauty, is on it's way to being a seven-figure business.
During our conversation, we talk about how to structure a partnership the right way, how to pick yourself up after hitting a low point in your business, and what it takes to patent, manufacture, and grow a social media following around a new product and much more.
Listen on Apple Podcast
You'll learn:
Why being an entrepreneur means you can do more than one thing
What it looks like to bring someone in as cofounder
Organic marketing strategies to grow your business
How to navigate manufacturing products in China
Mentioned in this episode:
Business Website: https://www.latchedandhooked.com/
Business Instagram @latchedandhooked
Personal Instagram @tiffinigatlin
Ready to Launch Your Business?
Join Our Membership Community
The She's Off Script podcast has a membership community to help you launch and grow your business with resources, coaching, and collaboration with other founders. Join our Boss Off Script community today by going to serwaaadjeipelle.com/community