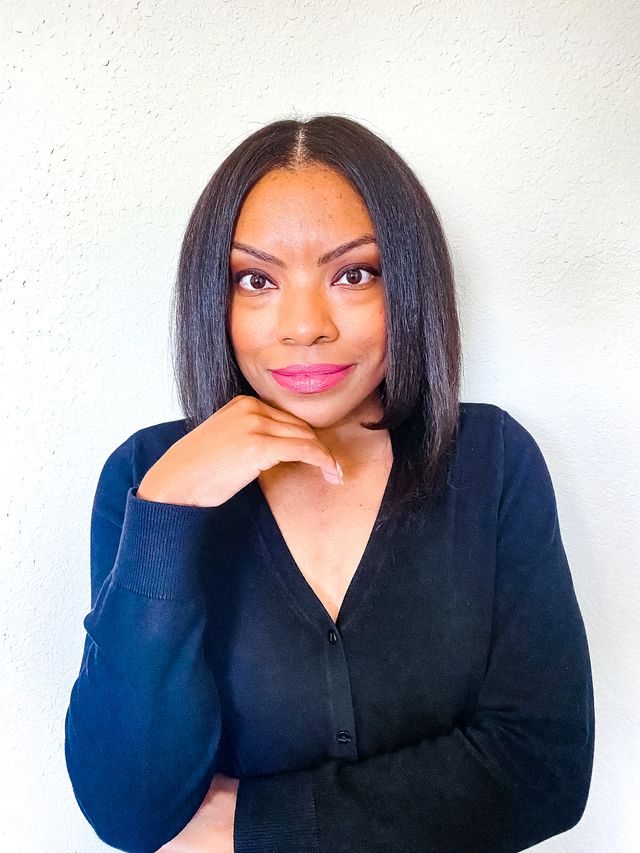 Episode 141: How To Purchase An eCommerce Business with Kenna Craver
Jun 17, 2021
Podcast: Play in new window | Download
In today's episode, we meet Kenna Craver, an investor who specializes in purchasing e-commerce businesses.
If you've ever wanted to skip the overwhelm of launching and go straight to owning a business that gives you revenue right away, maybe you should consider purchasing one.
During our conversation, Kenna walks us through all the steps we would need to take in order to purchase our own businesses. From where to find these opportunities, to what to look for so we select the right businesses, how to navigate the relationship with the seller, the logistics of getting the business transferred and so much more!
Listen on Apple Podcast
You'll learn:
The best places to find a business to purchase
How to confirm a business is a good buy
The players you will need to interact with during the purchase
What the transfer process looks like
The risks to be aware of before purchaing
Mentioned in this episode:
Business Website: thebizbuyer.co
Business Instagram: @thebizbuyer
Kenna's free list of e-commerce business marketplaces: thebizbuyer.co/free
Ready to Launch Your Side Business?
Join the Side Business Lab – a guided blueprint for validating, building, launching and landing your first online business customer.
The Side Business Lab not only shows you exactly how to build your online business but also shows you how to repeatedly get customers WHILE working your 9-5.