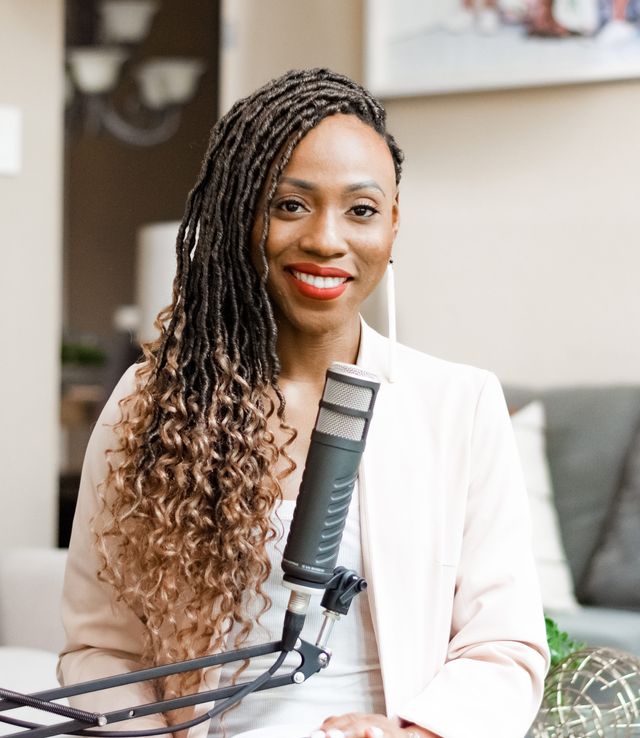 Episode 142: Off Script Update: Sharing My Business Pivots, Where I've Been and Big Life Changes
Jun 24, 2021
Podcast: Play in new window | Download
In today's episode, I am turning the tables around and talking about how things are going for me from a business perspective. I'm unveiling some big business updates for She's Off Script which I am so excited to share, so if you want a behind-the-scenes look into the reasoning and thought process behind these exciting changes, listen up.
From starting (and pausing) a membership community and prioritizing video content, to merging two very different parts of my business, tune in to get the inside scoop on how I am pivoting my business in a way that works for me and my vision but still serves my audience first and foremost. Also, stay until the end to hear a big life update.
Listen on Apple Podcast
You'll learn:
My three takeaways from launching a membership community
How to serve your community where they're at
Why I decided to merge two different parts of my business
How to monetize with integrity
Why you should use platforms that give you the biggest ROI
Mentioned in this episode:
Ready to Launch Your Side Business?
Join the Side Business Lab – a guided blueprint for validating, building, launching, and landing your first online business customer.
The Side Business Lab not only shows you exactly how to build your online business but also shows you how to repeatedly get customers WHILE working your 9-5.