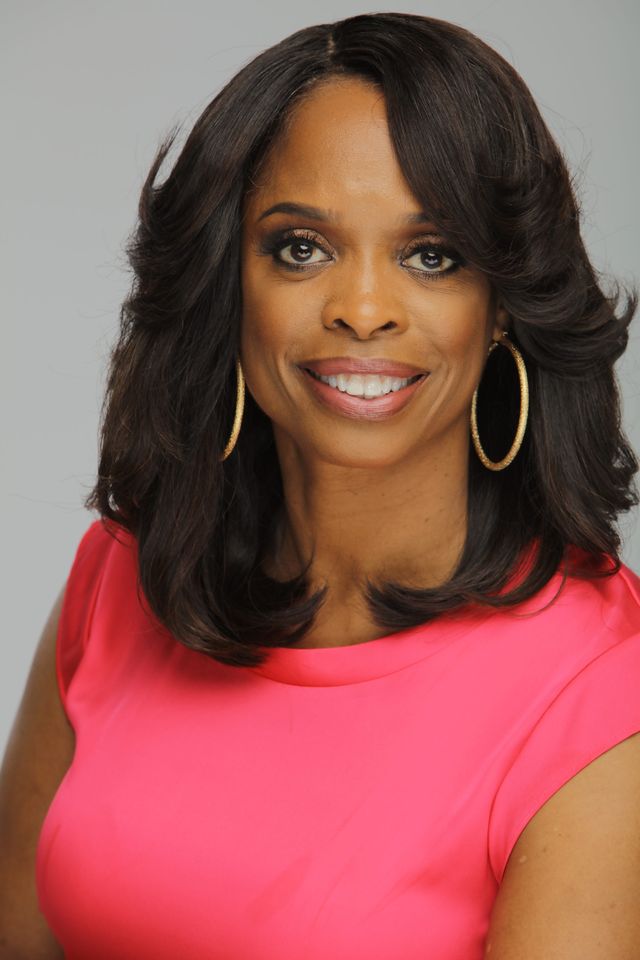 Episode 143: Building A Line Of Inclusive Dolls with Dr. Lisa Williams
Aug 19, 2021
Podcast: Play in new window | Download
In today's episode, we meet Dr. Lisa Williams, creator and founder of the World Of EPI, a toy company that creates a line of multicultural dolls that reflect the beauty and brilliance of children of color. After being the first African American to graduate with a Ph.D. from the Ohio State University and the highest-ranking professor in her field, Dr. Lisa went off script and shifted her focus to creating something fresh, powerful, and beautifully authentic for children of color.
During our conversation, we talk about how Dr. Lisa went all-in on creating World Of EPI and took on the challenge of getting her dolls on the shelves of big-name companies including Walmart, Target and so many more. She also gives us insight into setting up international manufacturing, the importance of getting clear on your 'why, and how the changes she sees in modern society are reflected in the sales of her dolls. Plus, Dr. Lisa shares the key players on her team and why every entrepreneur needs them to build and scale a successful business.
Listen on Apple Podcast
You'll learn:
The challenges of marketing multicultural dolls to big companies
How to figure out the logistics of shipping products globally
The unique set of challenges faced as a black woman doing business in Asia
How to defend the shelf space allotted to you
Mentioned in this episode:
Business Website: thefreshdolls.com
Business Instagram: @thedrlisa
Ready to Launch Your Side Business?
Join the Side Business Lab – a guided blueprint for validating, building, launching and landing your first online business customer.
The Side Business Lab not only shows you exactly how to build your online business but also shows you how to repeatedly get customers WHILE working your 9-5.