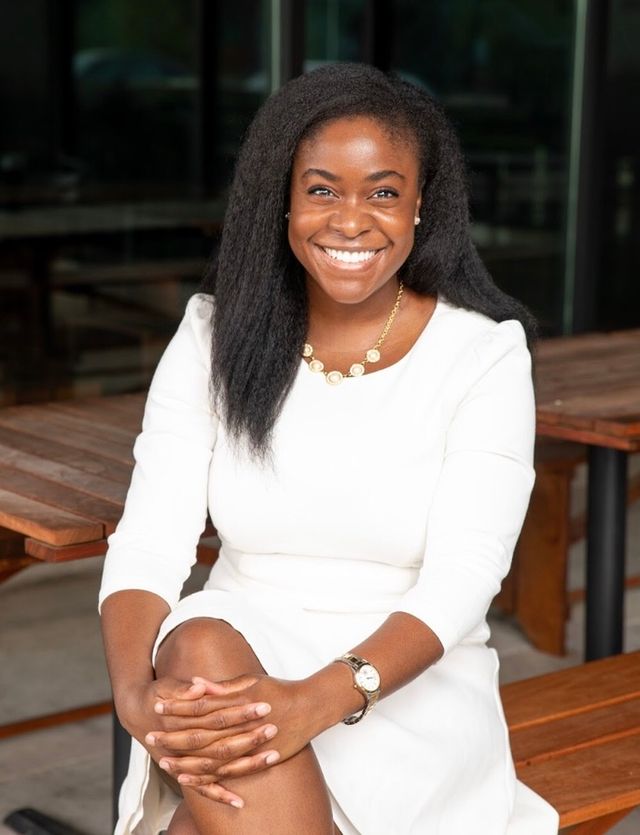 Episode 144: Modernizing Mentorship In The Workplace with Janice Omadeke
Aug 26, 2021
Podcast: Play in new window | Download
In today's episode, we meet Janice Omadeke, CEO of the Mentor Method, an enterprise SAS platform that helps companies build inclusive mentorship programs. After finding that her male counterparts were getting more concrete mentorship on the golf course than she was receiving at her in-office coffee chats, she set out to solve the gaps in the mentorship process.
The Mentor Methods patent-pending algorithm removes the bias in the mentorship process. It leverages potential compatibility to find ideal matches using a customizable framework focused on retention, development, and relationship nurturing so that companies can bolster their employee retention initiatives and advance underrepresented professionals within those companies in a systemic way.
During our conversation, Janice shares how she side-hustled for four years before going full time, how her experience in corporate America drove her to build a mentorship program, how she navigated pivoting her business, what it took to raise capital, and so much more.
If you're interested in finding a mentor for yourself, Janice also shares the best traits that make for a great mentor-mentee relationship.
Listen on Apple Podcast
You'll learn:
The process of building The Mentor Method
Why you should leverage support when and where you can get it
What drove the decision to pivot from previous business models
The decision behind going for VC funding now versus when she first launched
Why mentorship is essential for business and personal well-being
Mentioned in this episode:
Business Website: www.thementormethod.com
LinkedIn: www.linkedin.com/in/janiceomadeke
Email: janice@thementormethod.com
Ready to Launch Your Side Business? Join the Side Business Lab – a guided blueprint for validating, building, launching, and landing your first online business customer.
The Side Business Lab not only shows you exactly how to build your online business but also shows you how to repeatedly get customers WHILE working your 9-5.