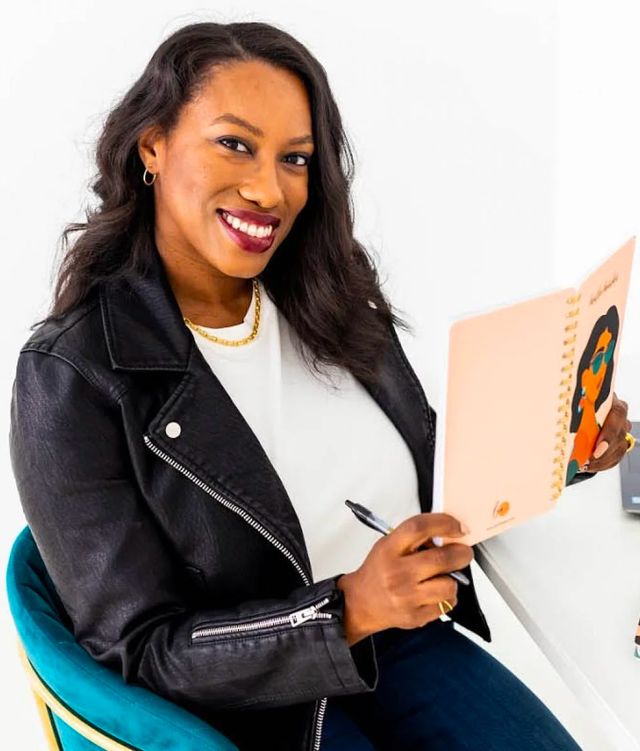 Episode 146: How To Get Your Product On The Shelves Of Major Retailers with Jasmin Foster
Sep 9, 2021
Podcast: Play in new window | Download
In today's episode, we meet Jasmin Foster, the founder, and owner of Be Rooted, an inclusively designed stationery brand created to uplift and celebrate women of color. After years of working in retail, Jasmin saw a gap in the multicultural stationary market and decided to fill the gap herself.
During our conversation, Jasmin and I talk about what goes into turning an idea into a product in order to get it on the shelves of big-name retailers like Target. Jasmin also shares how she leveraged her network to navigate the first steps of building Be Rooted, the media strategy behind increasing brand awareness and the upfront investment, as well as how she found buyers and got their attention.
If you want to learn about what goes into getting your product on the store shelves, click that play button.
Listen on Apple Podcast
You'll learn:
How she found a gap in the market of retail
Making the leap from ideation to execution
Four things buyers look for in brands
Three ways to meet buyers across all retail categories
The KPIs you need to hit to maintain your shelf space
Mentioned in this episode:
Business Website: berootedco.com
Business Instagram:@berootedco
Ready to Launch Your Side Business?
Join the Side Business Lab – a guided blueprint for validating, building, launching, and landing your first online business customer.
The Side Business Lab not only shows you exactly how to build your online business but also shows you how to repeatedly get customers WHILE working your 9-5.