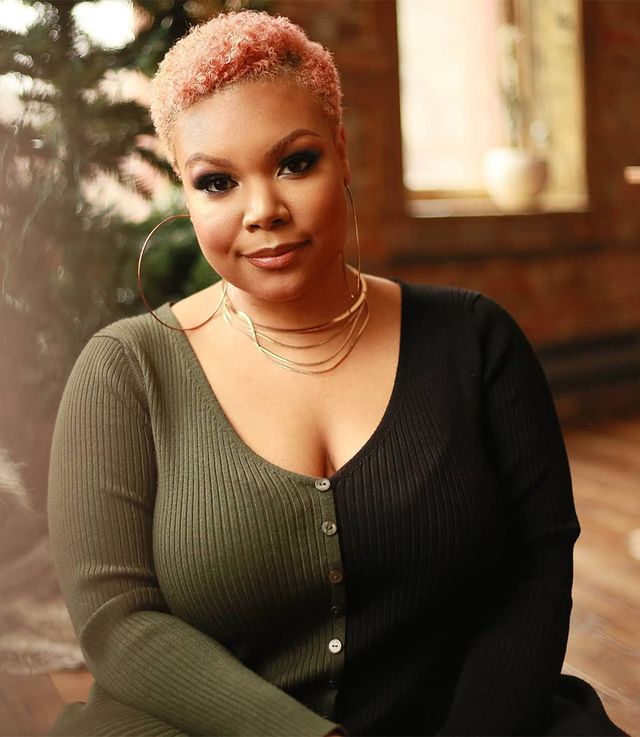 Episode 148: From Ideation To Raising Capital For A Video Streaming Startup with Briaan Barron
Sep 23, 2021
Podcast: Play in new window | Download
In today's episode, we meet Briaan Barron, the Creative Director, Strategist, and CEO of Grail, a streaming and social network platform that helps people of color source and share simple, how-to video tutorials for hair, skin, nails, and body care. After several mediocre experiences at her local salon, Briaan took beauty matters into her own hands and created an online destination dedicated to high-quality self-care rituals for people of African descent.
During our conversation, Briaan and I talked about her journey from ideation of a melanin-friendly platform to raising funds that helped her build an early version of her app with beautiful original video content. Briaan also shares how to approach creating original, high-quality content, why patience is key to achieving your goals as a startup, and how her targeted platform, Grail, uplifts black and brown creators, brand owners, and consumers.
Click that play button if you want to learn how to build a startup with a unique platform from scratch and raise the capital required to get it off the ground.
Listen on Apple Podcast
You'll learn:
The idea behind starting an independent streaming platform
Ways to balance original content and crowdsourced content
How to approach financing when outside capital is required
How to raise grant capital and where to allocate it within your business
The user acquisition strategy behind the Grail platform
Mentioned in this episode:
Business Website: gotograil.com
Business Instagram: @gotograil
Ready to Launch Your Side Business?
Join the Side Business Lab – a guided blueprint for validating, building, launching, and landing your first online business customer.
The Side Business Lab not only shows you exactly how to build your online business but also shows you how to repeatedly get customers WHILE working your 9-5.