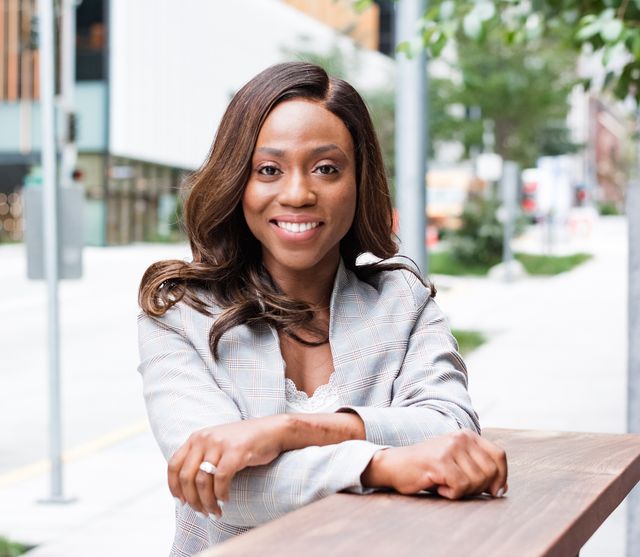 Episode 150: The Worst Pieces of Instagram Business Advice
Oct 7, 2021
Podcast: Play in new window | Download
In today's episode, I'm offering a different perspective to some popular business advice we often see on beautiful Instagram graphics. While on the surface this advice may seem harmless, if not inspirational, I'm breaking down how this advice can actually be harmful to the growth of your business when you're first starting out.
Click that play button if you're ready to double-check the business advice you've been following.
Listen on Apple Podcast
You'll learn:
How to think about the advice to "start where you are"
Being the face of your business as an introvert
Why you don't need to be a part of #teamnosleep
Why copying your competition could lead to a failing business
Ready to Launch Your Side Business?
Join the Side Business Lab – a guided blueprint for validating, building, launching, and landing your first online business customer.
The Side Business Lab not only shows you exactly how to build your online business but also shows you how to repeatedly get customers WHILE working your 9-5.