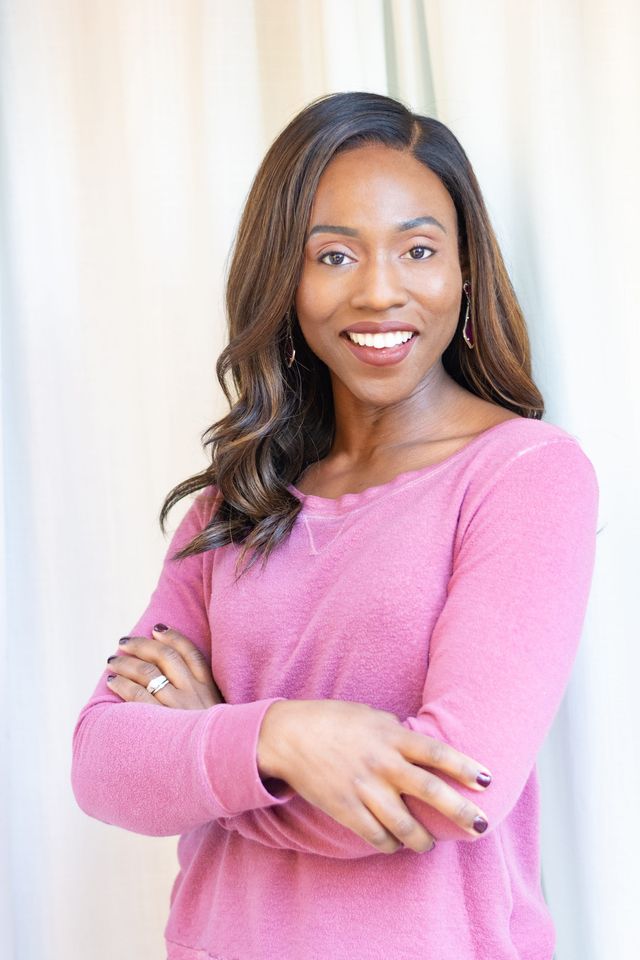 Episode 151: 5 Things Every New Entrepreneur Needs To Know Before Going Full-Time
Oct 14, 2021
Podcast: Play in new window | Download
In today's episode, I'm talking about the adjustments that new entrepreneurs need to make as they navigate the journey of running their own businesses. This topic isn't talked about much even though we all go through it, which is why I'm breaking down the five things every new entrepreneur needs to know before they make the switch to full-time.
Click that play button if you're ready to start your entrepreneurial journey off on the right foot using the tips and tools that helped me build a successful business.
Listen on Apple Podcast
You'll learn:
The importance of setting KPIs for your goals
How to stop comparing yourself to other entrepreneurs
How to maintain focus and execute what's in front of you
Why you need a tribe for growth and mental health
Resources Mentioned:
Ready to Launch Your Side Business?
Join the Side Business Lab – a guided blueprint for validating, building, launching, and landing your first online business customer.
The Side Business Lab not only shows you exactly how to build your online business but also shows you how to repeatedly get customers WHILE working your 9-5.