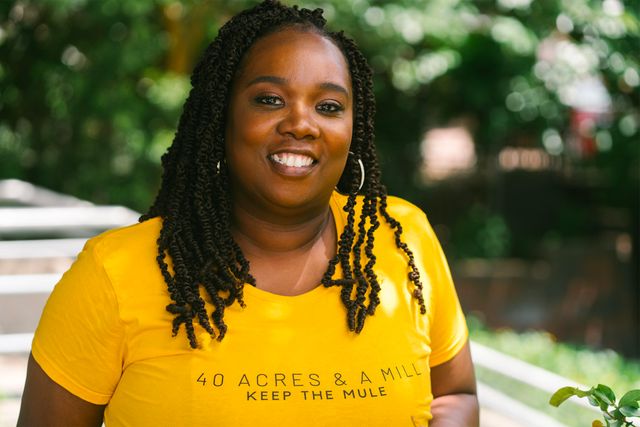 Episode 153: How To Host A Profitable Virtual Event
Oct 28, 2021
Podcast: Play in new window | Download
Have you ever wondered what it takes to host a virtual event? If you're interested in learning how you can incorporate virtual events into your business, take out your notebook because today's guest, LaKisha Mosley is sharing her playbook with us.
LaKisha is a virtual event producer and CEO of The LM Experience. The pandemic forced her to find ways to help her clients continue to get the word out about their products and services through events.
During our conversation, Lakisha shares how she helps her clients plan profitable virtual events. She talks us through the admin, marketing dos and don'ts, the process of finding sponsors, speakers and so much more.
Listen on Apple Podcast
You'll learn:
Why virtual events are still relevant
The best platforms to use for virtual events…other than Zoom.
How to budget for virtual events
The best way to approach speakers
Email sequences to turn attendees into customers
Resources Mentioned:
Join the Side Business lab waitlist today if you're ready to launch your own business.
Ready to Launch Your Side Business?
Join the Side Business Lab – a guided blueprint for validating, building, launching, and landing your first online business customer.
The Side Business Lab not only shows you exactly how to build your online business but also shows you how to repeatedly get customers WHILE working your 9-5.