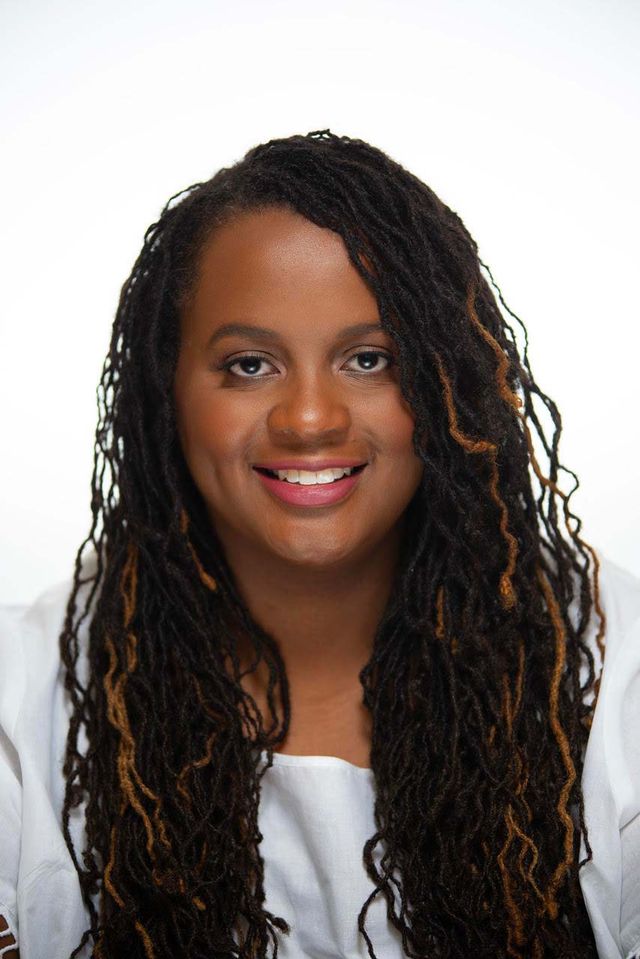 Episode 154: Turn A YouTube Channel Into A Thriving Business with Rita Onyx
Nov 4, 2021
Podcast: Play in new window | Download
In today's episode, we meet Rita Onyx, the CEO of multi-media company, Onyx Star Media. Along with her family, she has built a multi-million-dollar portfolio that includes original video content, books, games, music, apparel, and more.
Two weeks after starting their YouTube channel, she quit her job as a nurse practitioner. Since then, their brand has consistently made six-figure months. Six years later, their portfolio has expanded to include a flagship animated series streaming on Amazon Prime and Peacock.
During our conversation, Rita shares what it takes to build a successful multi-media company. From starting a YouTube channel with her children to getting brand deals, finding distribution partners, and everything in-between Rita is sharing the details of her journey with us.
Listen on Apple Podcast
You'll learn:
Taking the leap to becoming a full-time YouTuber
What it takes to create quality content
How to land brand deals
Ways to diversify your revenue (besides AdSense)
Ready to Launch Your Side Business?
Join the Side Business Lab – a guided blueprint for validating, building, launching, and landing your first online business customer.
The Side Business Lab not only shows you exactly how to build your online business but also shows you how to repeatedly get customers WHILE working your 9-5.