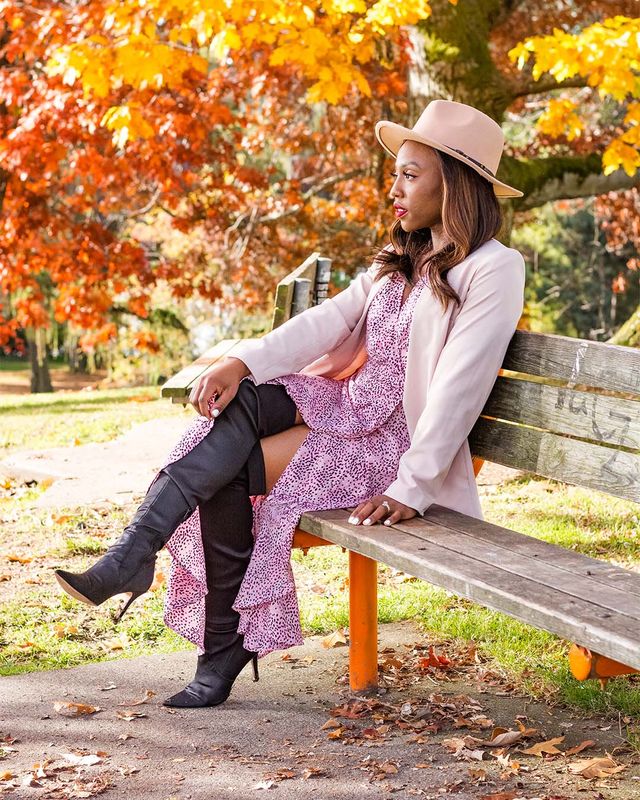 Episode 156: My Video Podcast creation workflow (VERY DETAILED)
Nov 18, 2021
Podcast: Play in new window | Download
I recently received an email from a listener who is thinking of starting her own video podcast and wanted to know how I went about creating my video podcast. So…In this episode, I'm sharing my entire video podcast production workflow. From the right software, equipment guest pitching processes, and more.
Adding a video component to this show has really taken it to the next level! If you're interested in hearing how I do it, click play!
Listen on Apple Podcast
You'll learn:
Podcasting eqipment that works for me
Video and editing software I use
How to find and pitch guests
Equipment mentioned:
Rode Procaster broadcast dynamic mic: https://bit.ly/RodeProcasterPodMic Focusrite Scarlett Solo Audio
Interface: https://bit.ly/Focusrite_Scarlett
InnoGear Microphone Arm: https://bit.ly/Microphone_Boom_Arm
Nikon D5200 DSLR camera: https://amzn.to/3Cuf9Qk
Nikon AF-S Nikkor 50mm f/1.8G lens (my favorite!): https://bit.ly/Nikon50mmLens
Software mentioned:
Adobe Indesign: https://www.adobe.com/products/indesign.html
Adobe Premiere Pro: https://www.adobe.com/products/premiere.html
Garage Band: https://www.apple.com/mac/garageband/
Wavve: https://wavve.co/ Canva: https://www.canva.com/
Ready to Launch Your Side Business?
Join the Side Business Lab – a guided blueprint for validating, building, launching, and landing your first online business customer.
The Side Business Lab not only shows you exactly how to build your online business but also shows you how to repeatedly get customers WHILE working your 9-5.