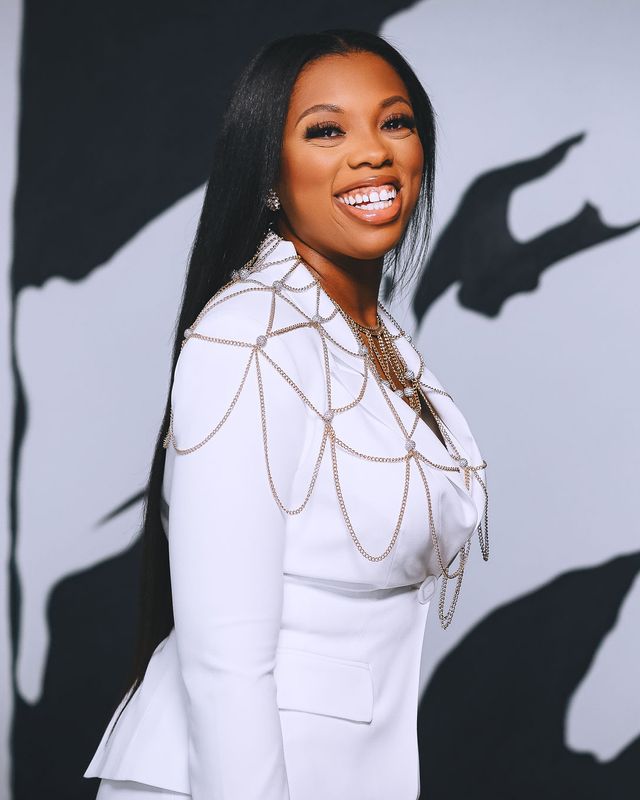 Episode 157: How To Start Your Own Hotel Business with Davonne Reaves
Dec 3, 2021
Podcast: Play in new window | Download
How does the average person come to own a hotel? Did you know that 50% of the motels in the US as owned by Indian Americans? As a 33-year-old, today's guest purchased a Hilton hotel. Until I met Davonne Reaves, I had never thought of purchasing a hotel as a business or even as an investment.
You've probably guessed that she is in the minority as less that 1% of hotel owners are Black women. Davonne started her career working at the front desk of a Hyatt hotel at night while she interned for and eventually worked for a hotel investment group. Fast forward to today, she is a hotel consultant and investor on a mission to teach other Black women how they enter the hotel industry.
If you're curious about what it takes to build your own hotel business, click play!
Listen on Apple Podcast
You'll learn:
How to find hotel deals
Where to find capital to purchase a hotel
Best ways to keep a hotel profitable
Ready to Launch Your Side Business?
Join the Side Business Lab – a guided blueprint for validating, building, launching, and landing your first online business customer.
The Side Business Lab not only shows you exactly how to build your online business but also shows you how to repeatedly get customers WHILE working your 9-5.