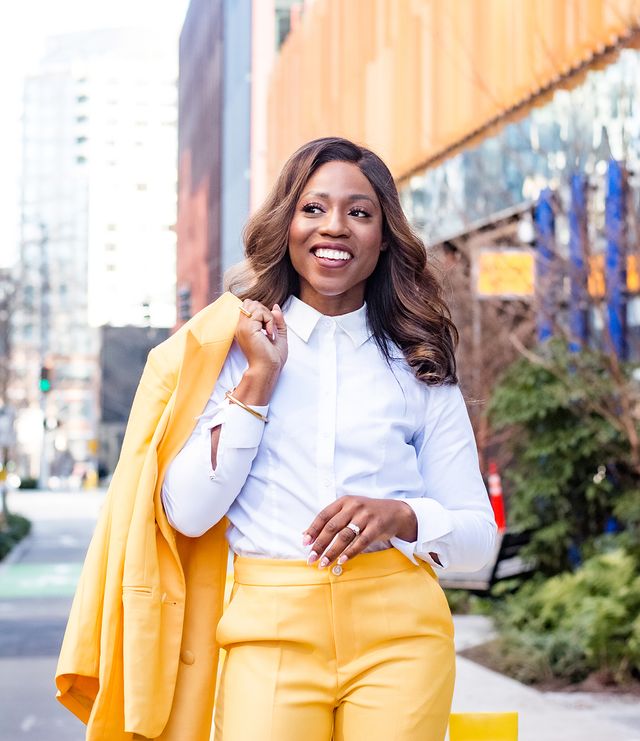 Episode 158: "Where Have You Been?!" Life and Business Update
Feb 22, 2022
Podcast: Play in new window | Download
It's February and I'm only now dropping the first episode of 2022. If you've listened to the past four seasons of the show, you know that's not typical. So today I'm sharing where I've been in this solo episode to kick off season 5.
We'll be back with regularly scheduled guest interviews this Thursday.
Listen on Apple Podcast
What's In My Update:
How are things with the business?
Why I took a break
What's next?
Our first family vacation in a while
Buying a home in Settle
Health checkups
Fitness and nutrition (weight gain)
Ready to Launch Your Side Business?
Join the Side Business Lab – a guided blueprint for validating, building, launching, and landing your first online business customer.
The Side Business Lab not only shows you exactly how to build your online business but also shows you how to repeatedly get customers WHILE working your 9-5.