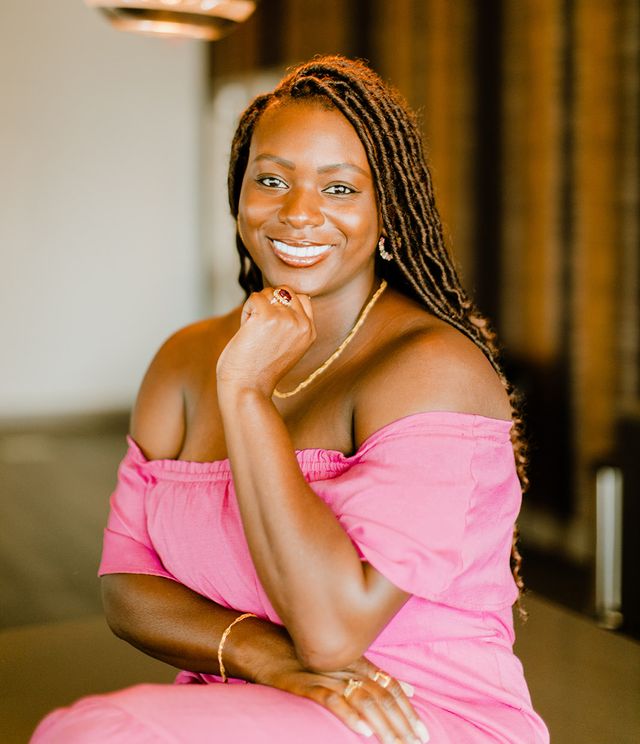 Episode 159: Best Productivity Tips For Entrepreneurs with Kierra Asnauskas
Feb 24, 2022
Podcast: Play in new window | Download
How would you like to be so productive that you free up 20-30hrs of your time every week? Today's guest is going to teach us exactly how to do that for ourselves. Kierra Asnauskas is a productivity coach who gives business owners and leaders, in general, the tools they need to be more productive.
If you've ever wondered "where has the time gone?" or felt like you don't have enough time to get things done, Kierra's systems will definitely help create a mindset shift.
If you're ready to make this your most productive year yet, click play!
Listen on Apple Podcast
You'll learn:
Top reasons most business owneres are unproductive
How to create a morning routine that sticks
Finding the best tools to keep you organized
Systems and processes that will change the way you work
Mentioned in this episode:
Ready to Launch Your Side Business?
Join the Side Business Lab – a guided blueprint for validating, building, launching, and landing your first online business customer.
The Side Business Lab not only shows you exactly how to build your online business but also shows you how to repeatedly get customers WHILE working your 9-5.