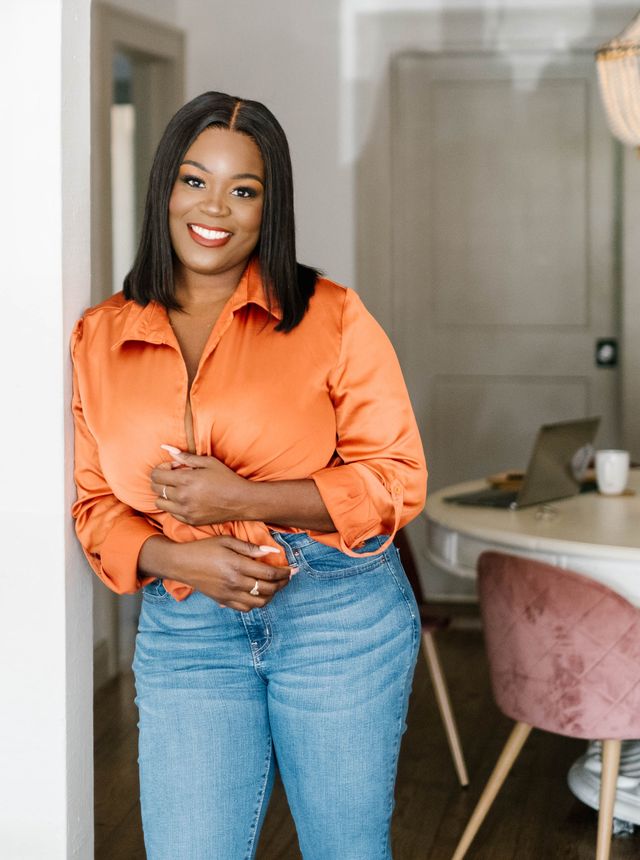 Episode 160: How To Start A Virtual Assistant Business with Saba Ferdinand
Mar 3, 2022
Podcast: Play in new window | Download
After getting laid off from her job, today's guest not only set up a thriving virtual assistant agency but also trained over 100 others people to launch their own VA businesses. In this episode, she walks us through a roadmap we can use to set up a VA business of our own.
As of May 2021, the percentage of job postings on LinkedIn offering a "remote work" option had skyrocketed by 357%. Given that employers are now more open to a virtual workforce, the marketplace is ripe for virtual assistants.
If you're ready to turn your skills into a virtual assistant business, click play!
Listen on Apple Podcast
You'll learn:
How to land your first clients
Whether or not you need a niche
What apps and tools you will need
Systems and processes you should have in place
How to scale a VA business
Mentioned in this episode:
Ready to Launch Your Side Business?
Join the Side Business Lab – a guided blueprint for validating, building, launching, and landing your first online business customer.
The Side Business Lab not only shows you exactly how to build your online business but also shows you how to repeatedly get customers WHILE working your 9-5.