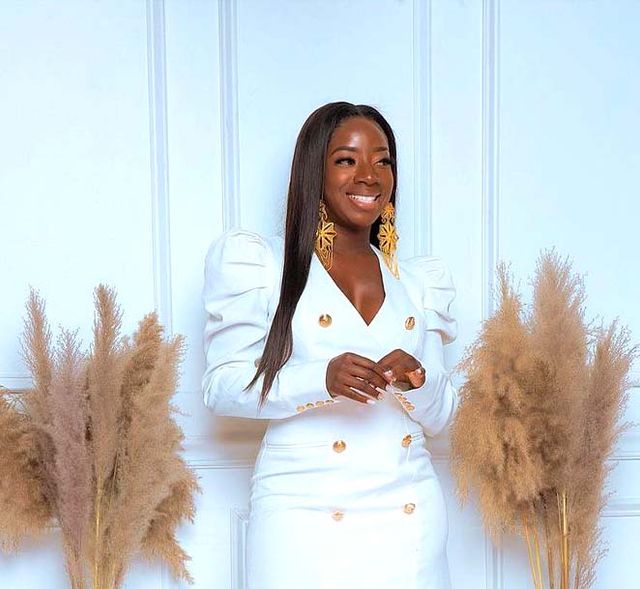 Episode 161: How To Start A Vending Machine Business with Crystal Warren
Mar 10, 2022
Podcast: Play in new window | Download
Have you ever wondered who owns the vending machines you come across in places like hotels, hospitals, and gyms? What if I told you every day people like you and me could own those vending machines? Today's guest turned a $650 vending machine into a multi-6 figure business.
In this episode Crystal Warren, better known as Crissy Tutors, walks us through the steps we will need to take to launch a vending machine business of our own. From the best places to find vending machines, to how to get them placed inside premium locations for free, she's sharing it all. She even gives us a script of what to say.
If you're ready to start making passive income with a vending machine business, click play!
Listen on Apple Podcast
You'll learn:
Where to find used an new vending machines
How to find the best locations to place them
A script for what to say when you approach businesses
How to build a support team for a passive business
How to take advatage of the multiple streams of revenue in the vending machine industry
Mentioned in this episode:
Ready to Launch Your Side Business?
Join the Side Business Lab – a guided blueprint for validating, building, launching, and landing your first online business customer.
The Side Business Lab not only shows you exactly how to build your online business but also shows you how to repeatedly get customers WHILE working your 9-5.