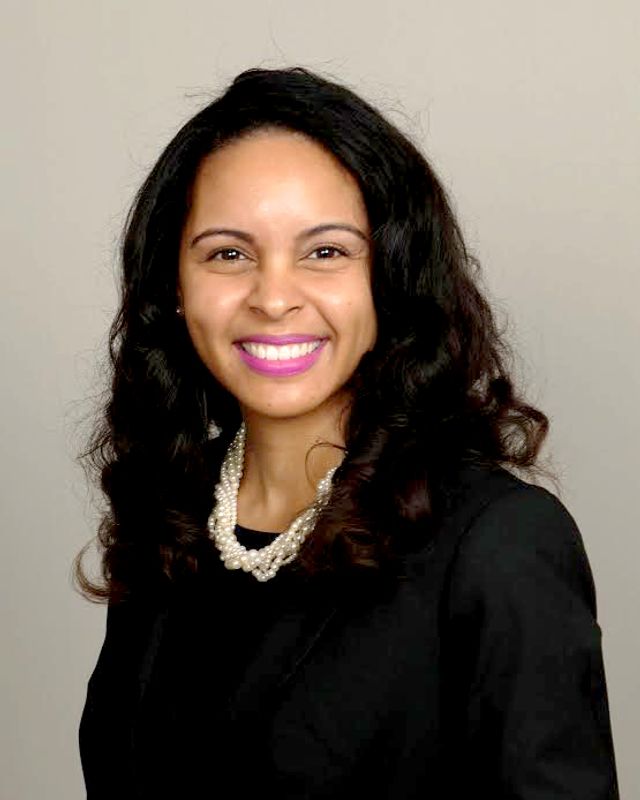 Episode 162: Launching An Allergen-Free Dessert Business with Nubian Simmons
Mar 17, 2022
Podcast: Play in new window | Download
If you or anyone close to you suffers from food allergies, you've probably inspected ingredient lists and food labels to make sure it's safe for you to eat.
Because of her allergies to milk and wheat today's guest Nubian Simmons, decided to learn how to make her own dessert mixes from scratch for people with food allergies to the Big 8 foods. 5 years of trial and error and $100,000 later, she has developed a line of products that ensures everyone can indulge in dessert.
In this episode, Nubian walks us through her process from idea to securing her own manufacturing plant.
If you're thinking of starting a food-based business, click play to get some great tips!
Listen on Apple Podcast
You'll learn:
Where to start with a food based business
How to find free but impactful mentorship
Ways to finance your business
Finding non-traditional places to sell your projects
Mentioned in this episode:
Ready to Launch Your Side Business?
Join the Side Business Lab – a guided blueprint for validating, building, launching, and landing your first online business customer.
The Side Business Lab not only shows you exactly how to build your online business but also shows you how to repeatedly get customers WHILE working your 9-5.