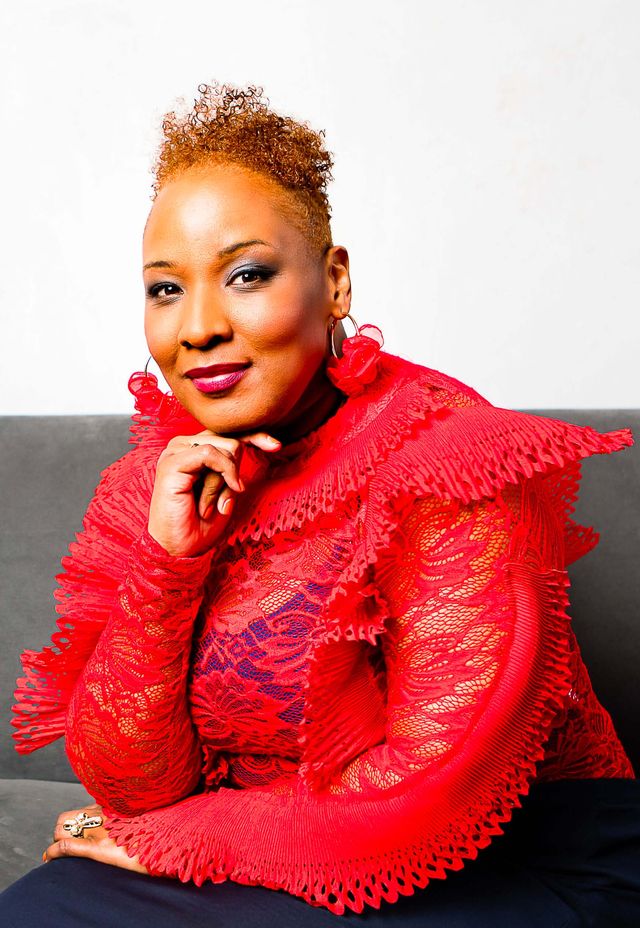 Episode 163: How To Create An Elevator Pitch For Your Business with Precious L. Williams
Mar 24, 2022
Podcast: Play in new window | Download
As a business owner, it's vital that you learn to pitch your business. Oftentimes you only have 30 seconds to convince a potential customer that you have the solution they need.
Today's guest has not only been on Shark Tank but has helped 7 of her clients get successfully funded on the show as well. She's the Killer pitch master and she's teachings us how to take nonexistent or basic pitching skills to killer pitch status.
If you're ready to learn how to land new clients, funding, or opportunities in 30 seconds flat, press play.
Listen on Apple Podcast
You'll learn:
What is an elevator pitch
Why you need one
What makes a basic vs. killer pitch
Sample elevator pitch
Mentioned in this episode:
Ready to Launch Your Side Business?
Join the Side Business Lab – a guided blueprint for validating, building, launching, and landing your first online business customer.
The Side Business Lab not only shows you exactly how to build your online business but also shows you how to repeatedly get customers WHILE working your 9-5.