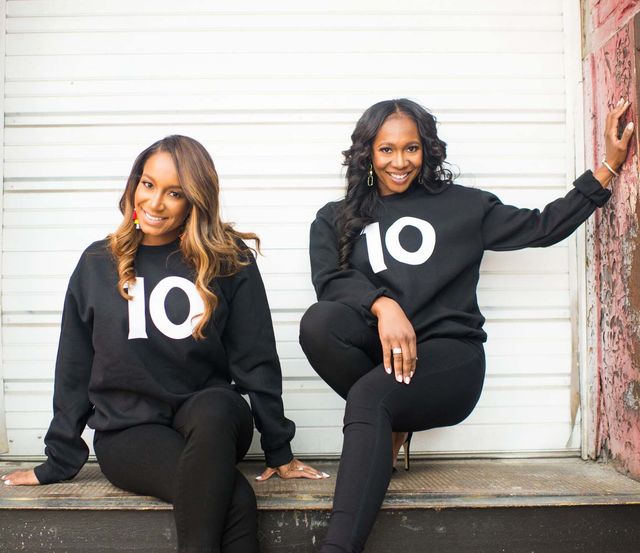 Episode 164: How To Start A Nail Salon Business with Kelli Coleman and Anika Jackson Odegbo
Mar 31, 2022
Podcast: Play in new window | Download
Have you ever been at a nail salon and wondered what it takes to run it? All the products lining the walls; the line of people waiting; the phone ringing off the hook…What does it really take to launch and run a successful nail luxury salon?
Today's guests, Kelli Coleman and Anika Jackson Odegbo, launched The Ten Nail Bar with no experience. Six years later, they not only have their flagship location in Detroit but have also opened a second location. They have been so successful they are now contemplating the national growth of their brand. In this episode, they are giving us a behind-the-scenes look at what it takes to be successful in this business.
From startup costs to hiring the right team and everything in between, they shared many insights. If you're ready to learn how to run a business like theirs, press play.
Listen on Apple Podcast
You'll learn:
The different nail business models to consider
Start-up costs
Building a team to support you
How to advertise when you're launching vs. on an ongoing basis
Mentioned in this episode:
Ready to Launch Your Side Business?
Join the Side Business Lab – a guided blueprint for validating, building, launching, and landing your first online business customer.
The Side Business Lab not only shows you exactly how to build your online business but also shows you how to repeatedly get customers WHILE working your 9-5.