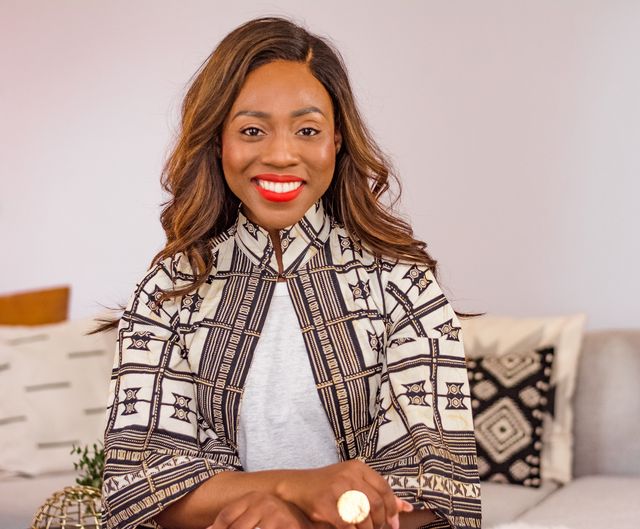 Episode 165: How To Generate And Select A New Business Idea (SBL Bootcamp week 1)
Apr 7, 2022
Podcast: Play in new window | Download
When most people think about starting a business, they probably pull out their notebook and start listing out all the businesses they think would be cool to run.
What you may not realize is that this is approach is backward and is ultimately is a big part of why your list of business ideas is sitting somewhere gathering dust.
So today as a part of a 4-episode side business lab bootcamp, I'm going to lead you through a process that will help you start building a business! This first episode is going to help you hone in on the perfect business idea for you!
Each boot camp episode will have a worksheet to help you work through the process so download them from the description box if you're watching on YouTube or in the show notes if you're listening to the audio version of this.
Listen on Apple Podcast
You'll learn:
A 4-step process to generating and selecting business ideas
Mentioned in this episode:
Ready to Launch Your Side Business?
Join the Side Business Lab – a guided blueprint for validating, building, launching, and landing your first online business customer.
The Side Business Lab not only shows you exactly how to build your online business but also shows you how to repeatedly get customers WHILE working your 9-5.