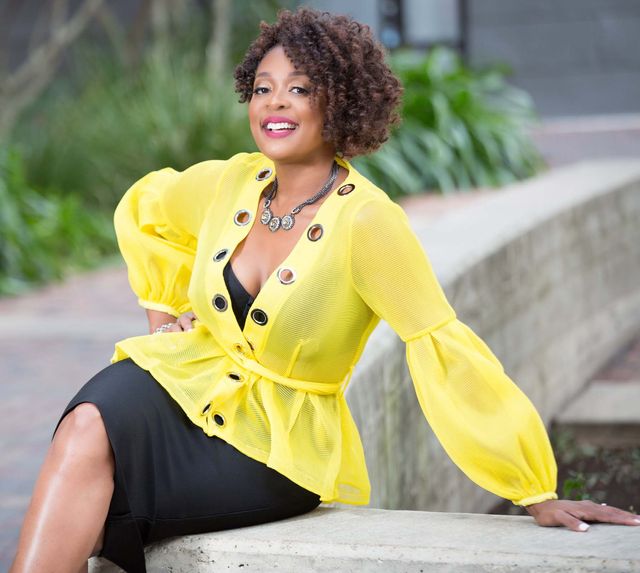 Episode 171: Building Feminine Care Brand Kushae with Kimba Williams
May 19, 2022
Podcast: Play in new window | Download
Today's guest Kimba Williams and her co-founder Board Certified OB/GYN, Dr. Barb met on a cruise. They got to talking and discovered that even though they could find nontoxic alternatives for everything from shampoo to body lotion, they struggled to find natural options for feminine health and hygiene products.
After the cruise, they decided to team up and worked with a chemist to develop Kushae – a line of natural, non-toxic feminine health & hygiene solutions that support women from menstruation to menopause.  4 years later, they have raised a $1.25 million dollar seed round and are available at Whole Foods, Wegmans and Amazon.
In this episode, Kimba not only shares the story of how they built Kushae but also dives into the details of their fundraising process.
Listen on Apple Podcast
You'll learn:
Finding a co-founder
When it's time to move from side hustle to work on your business full-time
Finding the right partners to create your products
Getting your products into retail
How Kushae went about the fundraising process
Mentioned in this episode:
Ready to Launch Your Side Business?
Join the Side Business Lab – a guided blueprint for validating, building, launching, and landing your first online business customer.
The Side Business Lab not only shows you exactly how to build your online business but also shows you how to repeatedly get customers WHILE working your 9-5.