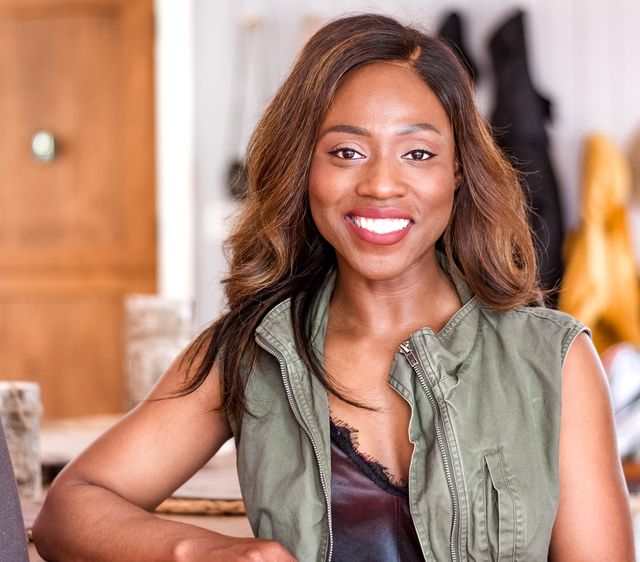 Episode 172: 9 Mistakes Entrepreneurs Should Avoid with Serwaa
May 26, 2022
Podcast: Play in new window | Download
Building a business takes time and effort. Along the way, we are all bound to make a few mistakes. In over 10 years of coaching, consulting with, and interviewing business owners, I've helped them avoid quite a few mistakes.
In this episode, I'm sharing 9 of the biggest business-building mistakes I've come across. My hope is you will learn from them and avoid them as you build your business.
Listen on Apple Podcast
You'll learn:
9 Big Mistakes Entrepreneurs Should Avoid Making
Mentioned in this episode:
Ready to Launch Your Side Business?
Join the Side Business Lab – a guided blueprint for validating, building, launching, and landing your first online business customer.
The Side Business Lab not only shows you exactly how to build your online business but also shows you how to repeatedly get customers WHILE working your 9-5.