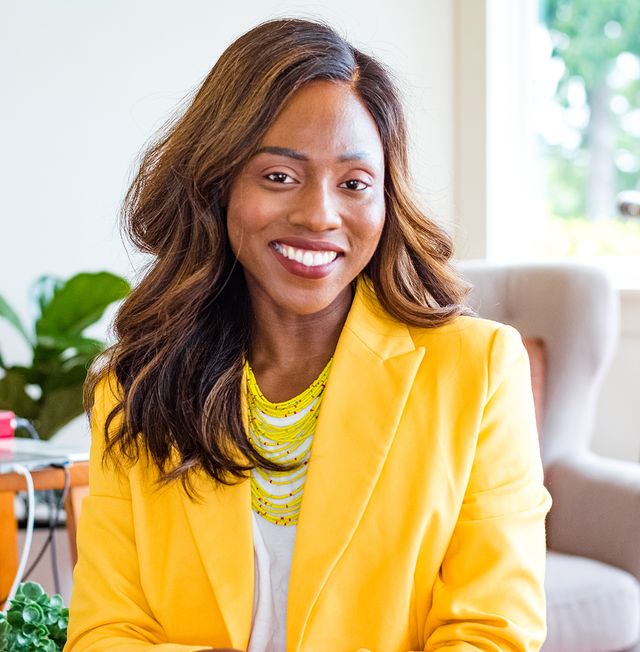 Episode 173: 7 Business Ideas That Are STILL Profitable with Serwaa
Jun 4, 2022
Podcast: Play in new window | Download
In this episode, I'm sharing 7 business ideas that will be more relevant and profitable going forward.
The past 2.5 years have brought us high inflation, supply chain issues, and changing consumer priorities and habits. Business ideas we used to think were lucrative, especially for passive income, are either irrelevant OR the inflation and supply chain issues have squeezed out the profit margin.
In either case, not every business idea works given the new pressures we're facing today. If you've been thinking about starting a business, press play to learn what's working right now and going forward.
Listen on Apple Podcast
You'll learn:
9 Big Mistakes Entrepreneurs Should Avoid Making
Mentioned in this episode:
Ready to Launch Your Side Business?
Join the Side Business Lab – a guided blueprint for validating, building, launching, and landing your first online business customer.
The Side Business Lab not only shows you exactly how to build your online business but also shows you how to repeatedly get customers WHILE working your 9-5.