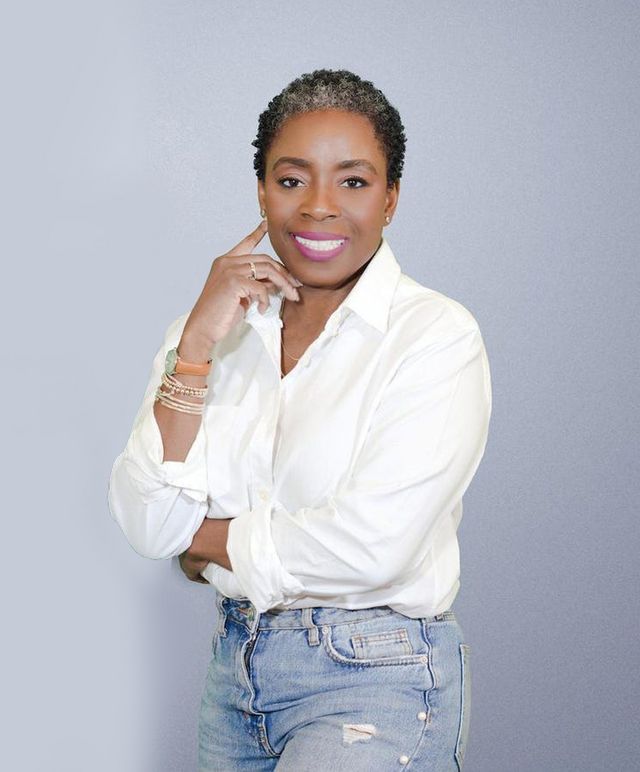 Episode 174: Starting A Luxury Postpartum Care Gift Box Business with Nana Eyeson-Akiwowo
Jun 9, 2022
Podcast: Play in new window | Download
Before today's guest and her co-founder launched their business, they petitioned Webster's and other dictionaries to add the word "fourth trimester" to the dictionary. The problem their business is trying to solve is so important they created a campaign to introduce it into our everyday language.
In this episode, we learn how Nana built a luxury gift box to support the health, recovery, and well-being of expectant mothers as they enter their 4th trimester. From creating the products to building a community of moms, she's sharing her journey to building Fourth Phase Box.
Listen on Apple Podcast
You'll learn:
Sourcing packaging from overseas vendors
Creating customs products for your box
Finding and working with a cofounder
Finding grants, investors, and advisors
Mentioned in this episode:
Ready to Launch Your Side Business?
Join the Side Business Lab – a guided blueprint for validating, building, launching, and landing your first online business customer.
The Side Business Lab not only shows you exactly how to build your online business but also shows you how to repeatedly get customers WHILE working your 9-5.