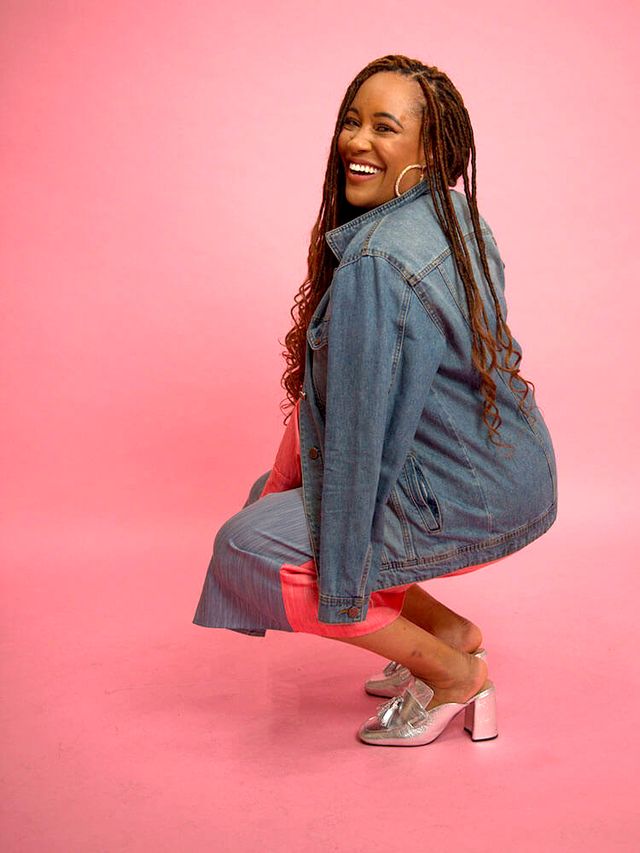 Episode 175: How To Build A Successful Tech Business with Ashlee Ammons
Jun 16, 2022
Podcast: Play in new window | Download
After attending conferences where they felt like they didn't make any meaningful connections, today's guest and her mother decided to launch Mixtroz. Their app collects meaningful data at either live or virtual events and the algorithm helps you identify who you should connect with.
In this episode, Ashlee Ammons shares how she and her mom became the 37th and 38th black females to ever close a $1M+ round of funding. She talks to us about how they built their team of engineers, how they're finding new customers, their growth plans and so much more.  
Listen on Apple Podcast
You'll learn:
Where to find software developers
Why it's better to start slow and develop better versions later
Fundraising as a woman-led tech business
Growing through partnerships
Mentioned in this episode:
Ready to Launch Your Side Business?
Join the Side Business Lab – a guided blueprint for validating, building, launching, and landing your first online business customer.
The Side Business Lab not only shows you exactly how to build your online business but also shows you how to repeatedly get customers WHILE working your 9-5.