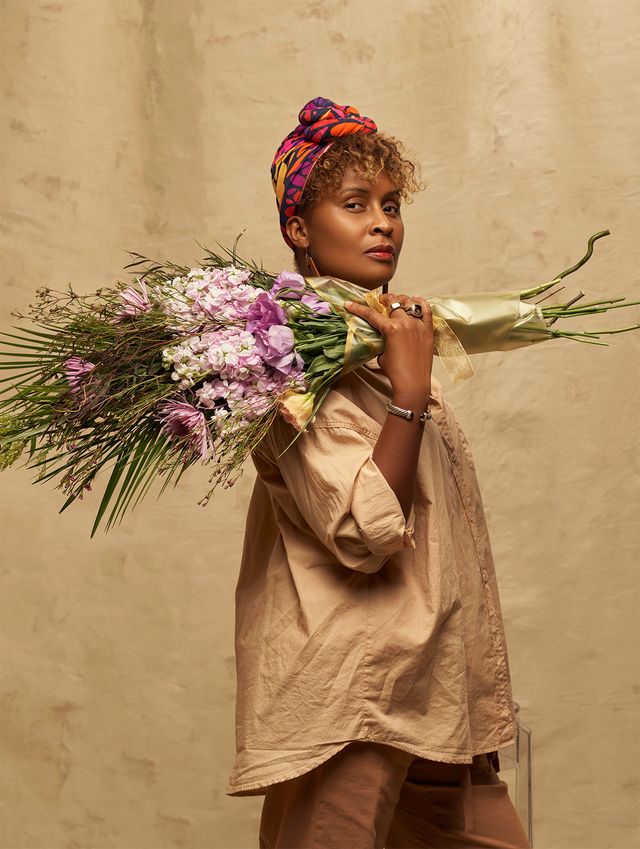 Episode 177: Bursting Into The Flower Industry with Talia Boone
Feb 23, 2023
Podcast: Play in new window | Download
Talia Boone started DIY flower arranging as a form of stress relief and self-care. When her local farmer's market was shut down during the pandemic, she went looking for ways to order those same loose flowers online but flower wholesalers wouldn't lower their order minimums for her.
Four months later, she launched the beta version of her business, Postal Petals by partnering with 20 flower farmers. Almost 3 years later, she has grown Postal Petals into a thriving business selling farm direct fresh bloom boxes online.
As you can imagine, it took incredible timing and hard work to launch a business in an industry that historically was only accessible to a select few. In this episode, Talia is sharing her whole journey with us from making the right industry contacts to her fulfillment process, their growth plans, and everything in between.
Listen on Apple Podcasts
Watch on YouTube
You'll learn:
How to make insider industry connections
The logistics of running an online floral business
Diversifying revenue streams
Pivots Talia has made to sustain the business
Landing press coverage
Mentioned in this episode: